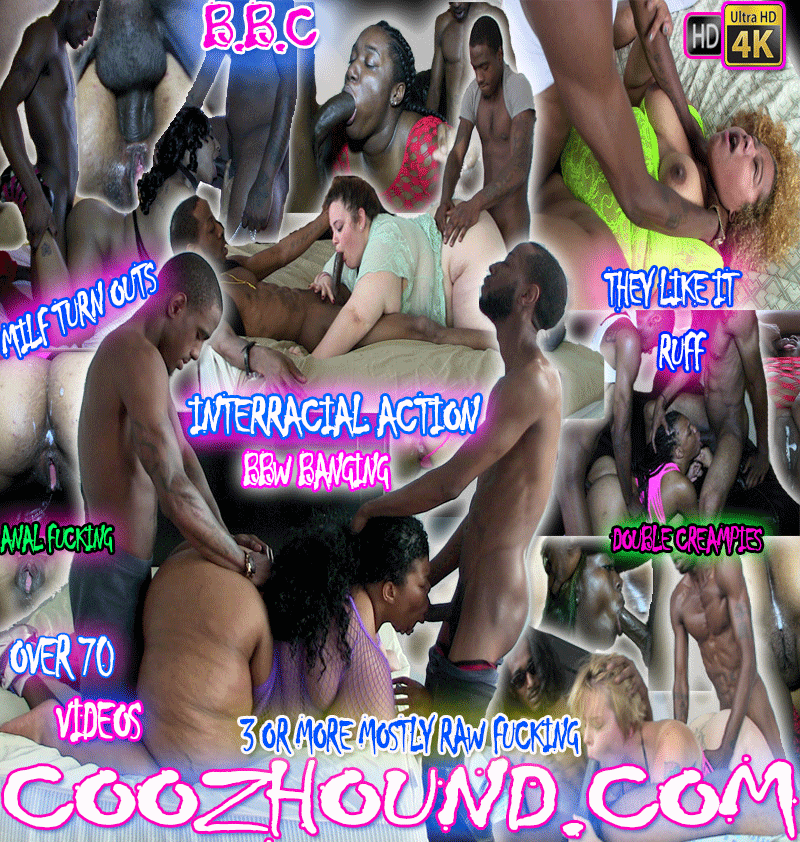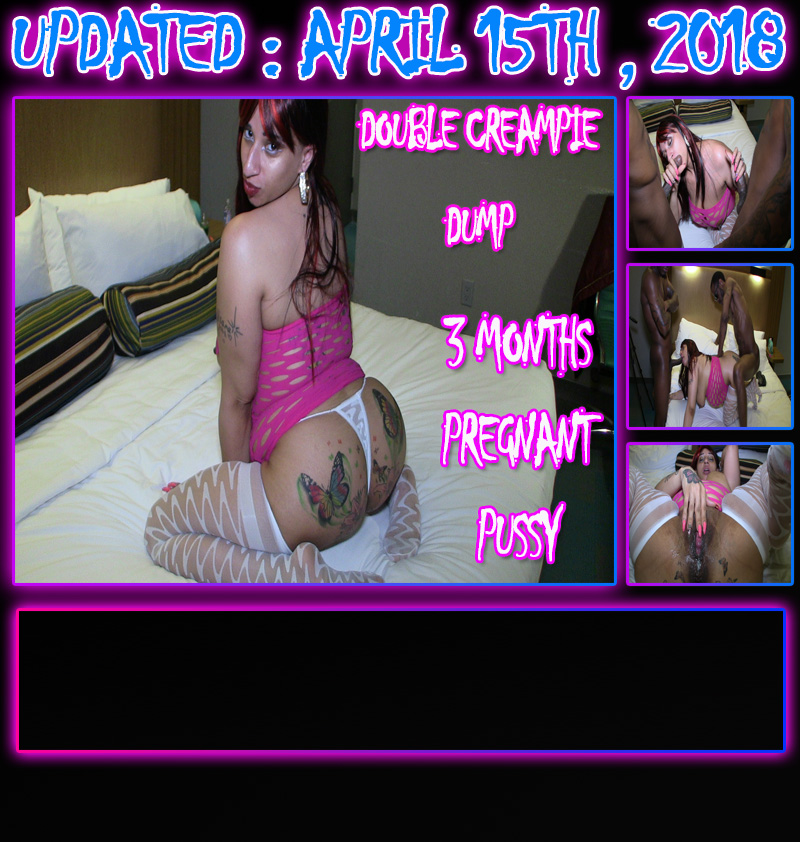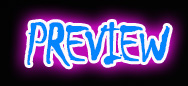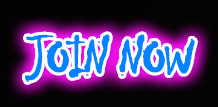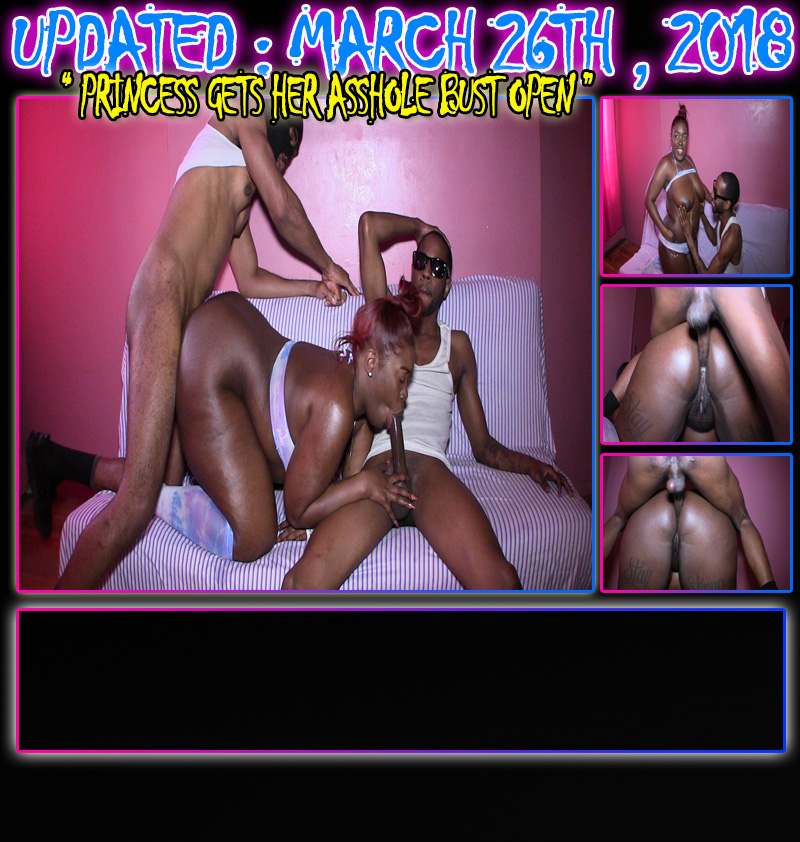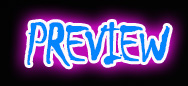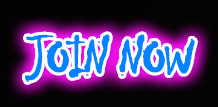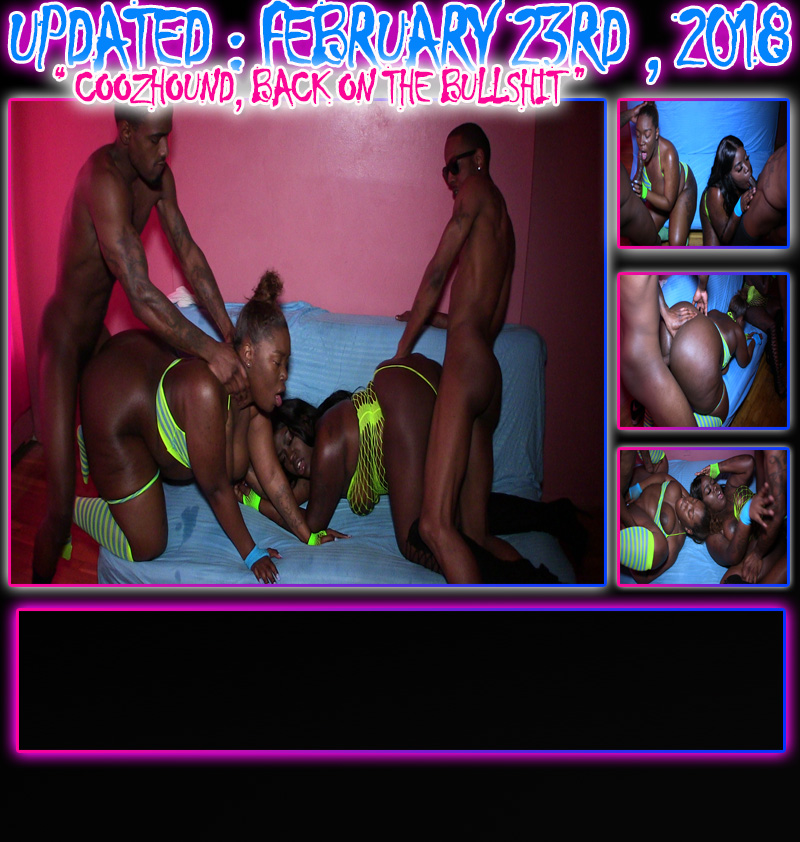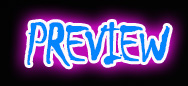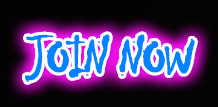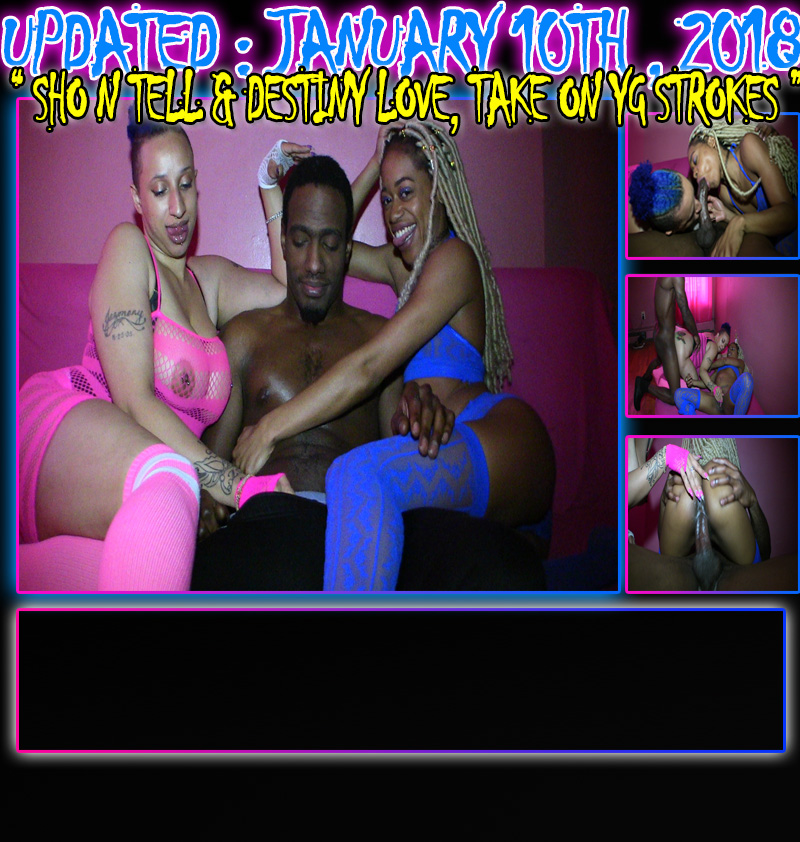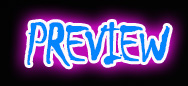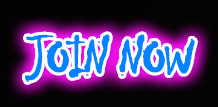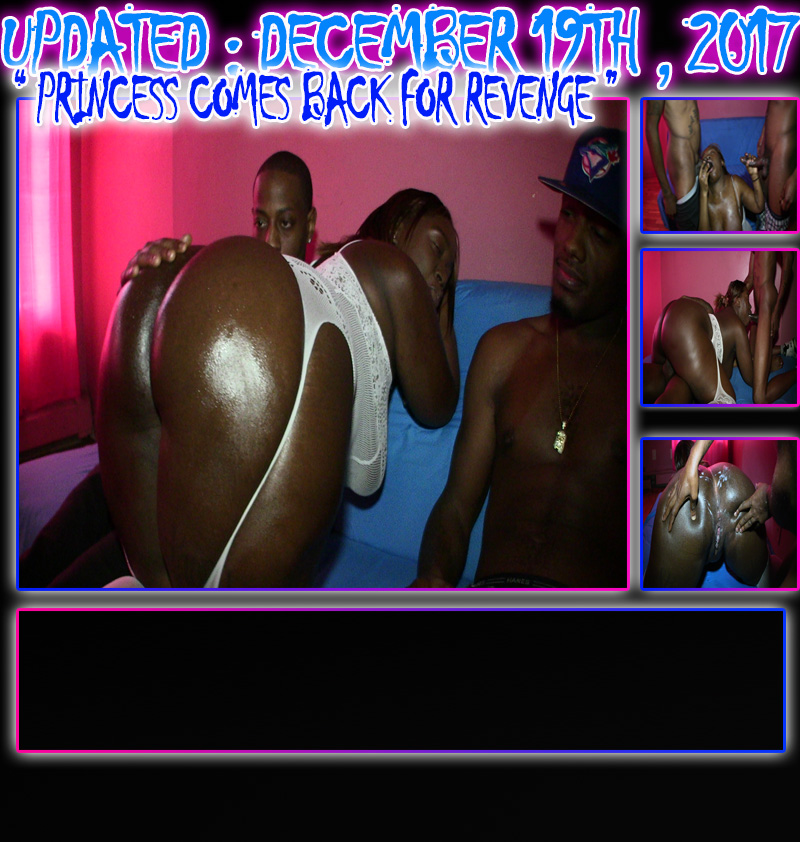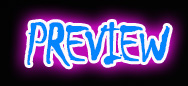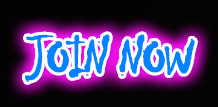 YES WE ARE BACK. WITH ANOTHER BANGER FOR YA. UP THIS WEEK WE GOT THE SEXT TAP OUT QUEEN PRINCESS. SHES BACK TO GET REVENGE ON YG AND D RUFF. SHE TOLD ME SHE NEEDED ANOTHER ROUND WITH THESE GUYS, SO I HOOKED THAT SHIT RIGHT ON UP LOL. SO LOG ON, AND CHECK OUT THE SCENE. MORE COMING SOON. FOLLOW ME ON INSTAGRAM
OK, YOU GUYS CAN SPOT EMAILING ME NOW. SINCE I PUT THIS PIC ON INSTAGRAM AND TWITTER, YOU FUCKERS HAVE BEEN EMAILING ABOUT THIS DAMN SCENE, I WANTED TO WAIT UNTIL NEXT WEEK TO DROP IT, SO I SAID FUCK IT AND HERE IT IS. MAN LISTEN, THIS FUCKIN SCENE WAS CRAZY, MAN, WHEN I TELL YOU THAT THESE TWO GIRLS GET DOWN AND DIRTY, I REALLY MEAN THAT SHIT. ORIGINALLY I HAD ANOTHER IDEA FOR THIS SCENE, BUT IM GLAD IT TURNED OUT THIS WAY. LISTEN, YG STROKES HAD HIS HANDS FULL WITH THESE TWO SEXUAL ANIMAL'S, AND THAT IS ALL I WILL SAY LOL. 80 + VIDEOS FILMED IN HD & 4K RESOLUTION ALL ORIGINAL CONTENT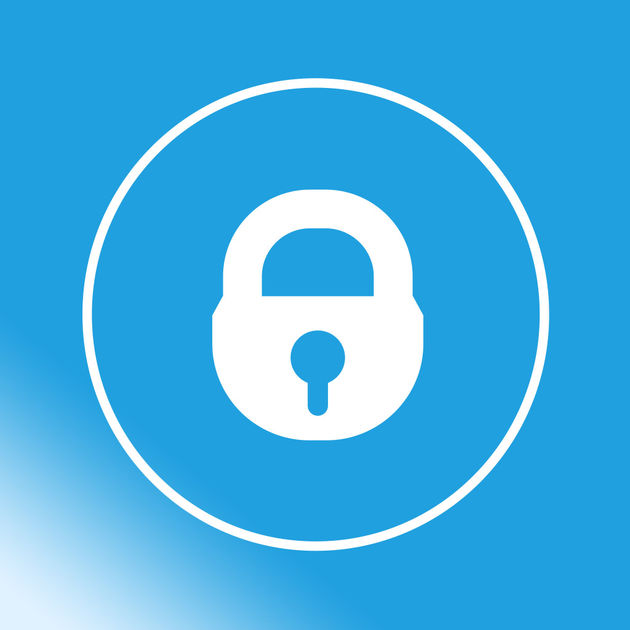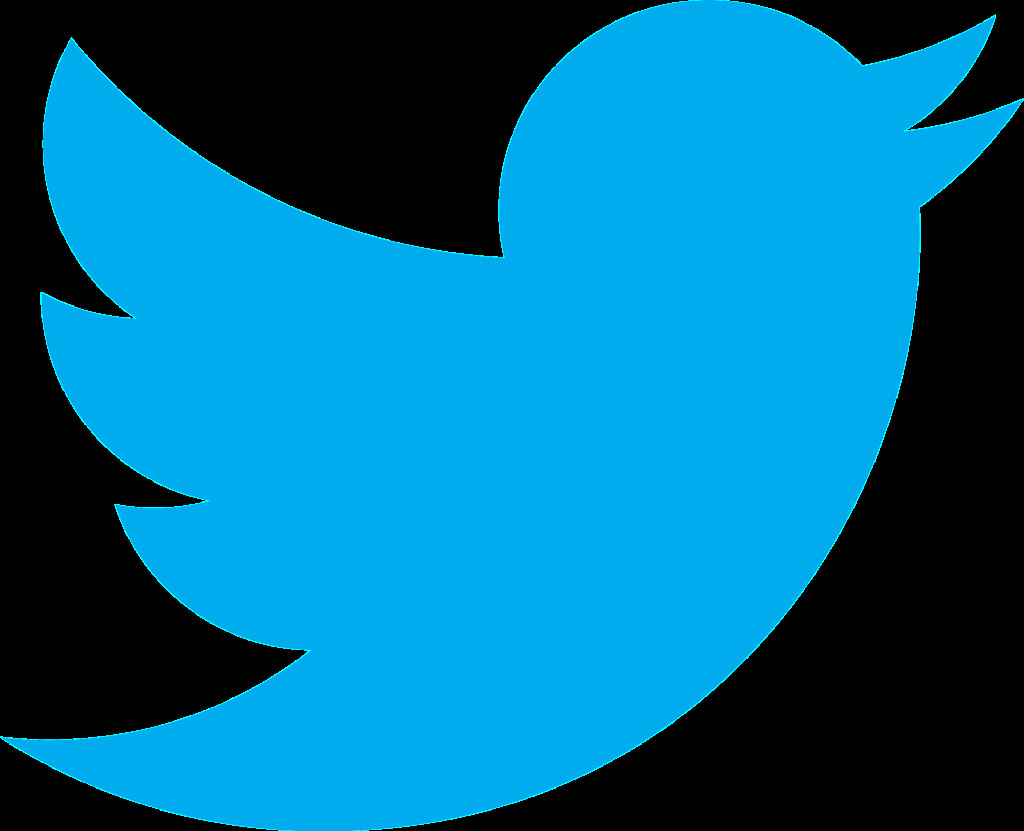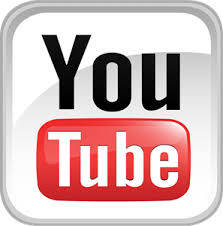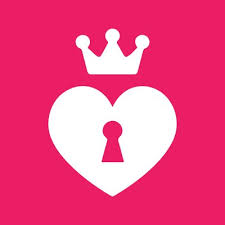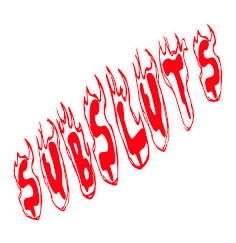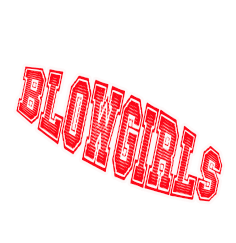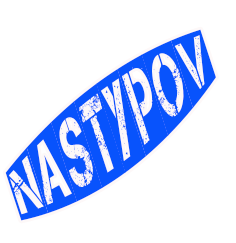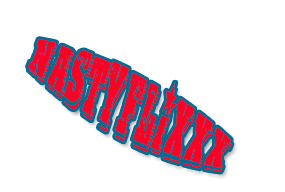 WHEN YOU JOIN, YOU GET ACCESS TO ALL 5 SITES.
FOR SURE, WE ARE BACK ON OUR BULLSHIT. UP THIS WEEK WE BRING YOU A REAL FUCKIN BANGER, FEATURING PRINCESS, KITTY BLACK, D RUFF AND YG STROKES, 4 ALL STARS IN THIS AMATEUR PORN SHIT. THIS SCENE POPS OFF FROM START TO FINISH, AND THE ACTION DON'T STOP. MAKE SURE YOU GUYS GET IN THE MEMBERS AREA , AND CHECK IT OUT, AMONG ALL THE OTHER NEW SHIT WE GOT GOING ON. BE BACK SOON WITH MORE OF THAT FIRE. GET IN THE FORUM AND LET ME KNOW WHAT YOU WANT TO SEE MORE OF.
Here the fuck we go, back on t he grind , and back up in that ass lol. Here we go again, Princess takes on King Beef and D Ruff. But this time she gets her asshole busted wide open an creampied. Man, when I tell you this is a 5 star scene , its a 5 star scene. Check this out and let me know what you think about this shit right here, and i will be back soon with more of that coozhound material. #COOZHOUND #BBC #PRINCESSTAPOUT #BIGBUTTS #ANAL
WELP, WE BACK WITH MORE OF THAT FUCKIN #COOZHOUND FIRE. MAN, UP THIS TIME WE GOT THE EVER SEXY SHO N TELL TAKING ON Y.G STROKES AND D RUFF IN A HARDCORE PREGNANT , DOUBLE CREAMPIE 3 SOME. MAN, I WAS HOLDING ON TO THIS VIDEO FOR A MINUTE..OK , MAYBE JUST A MONTH LOL. BUT THIS SHIT IS FIRE. SO CHECK IT OUT AND LET ME KNOW WHAT YOU GUYS THINK. #PREGNANTPUSSY #CREAMPIE #SQUIRTING #BBC #INTERRACIAL