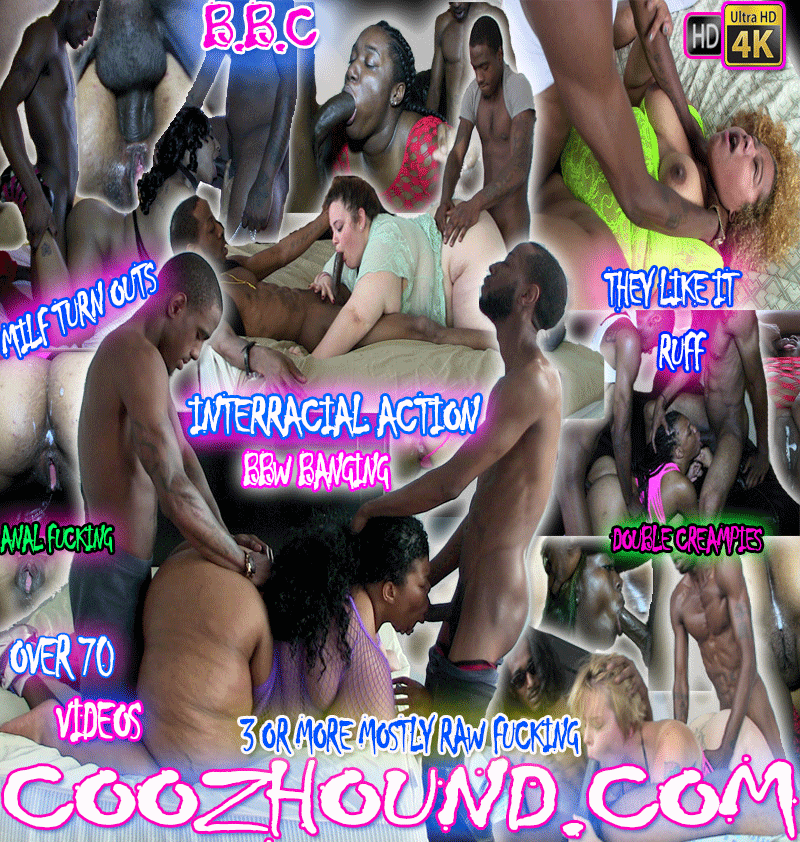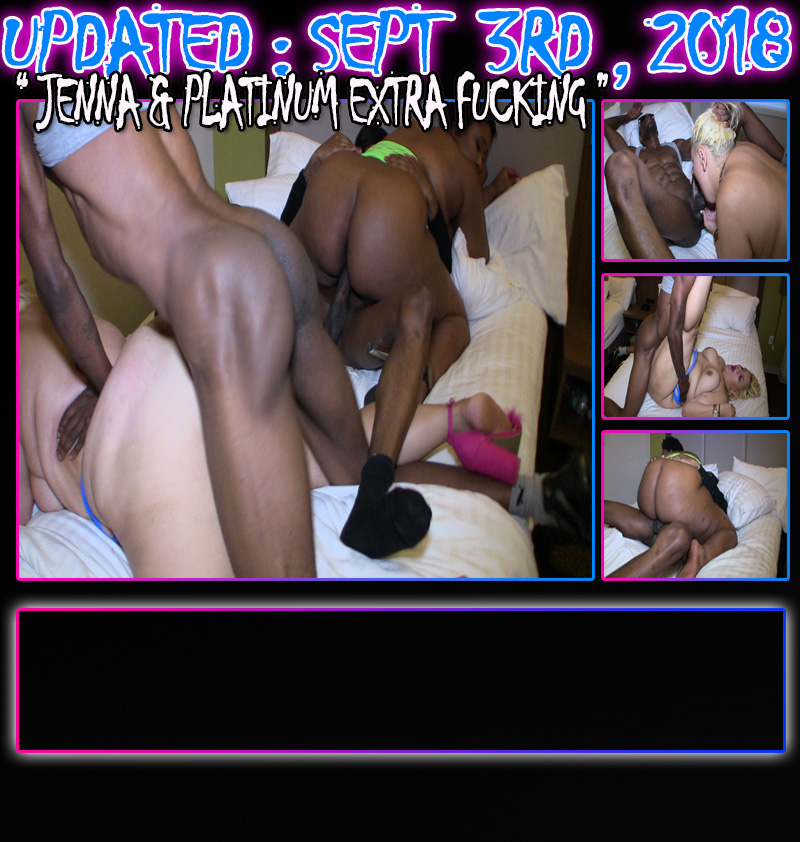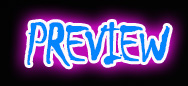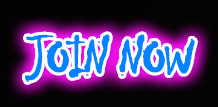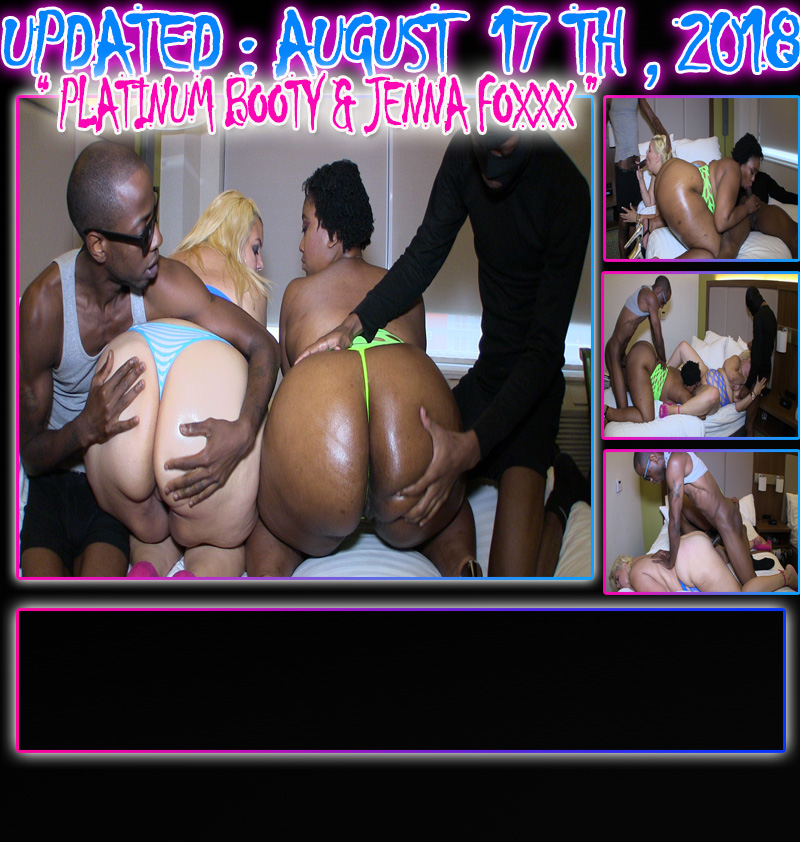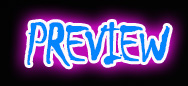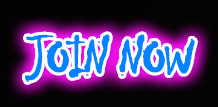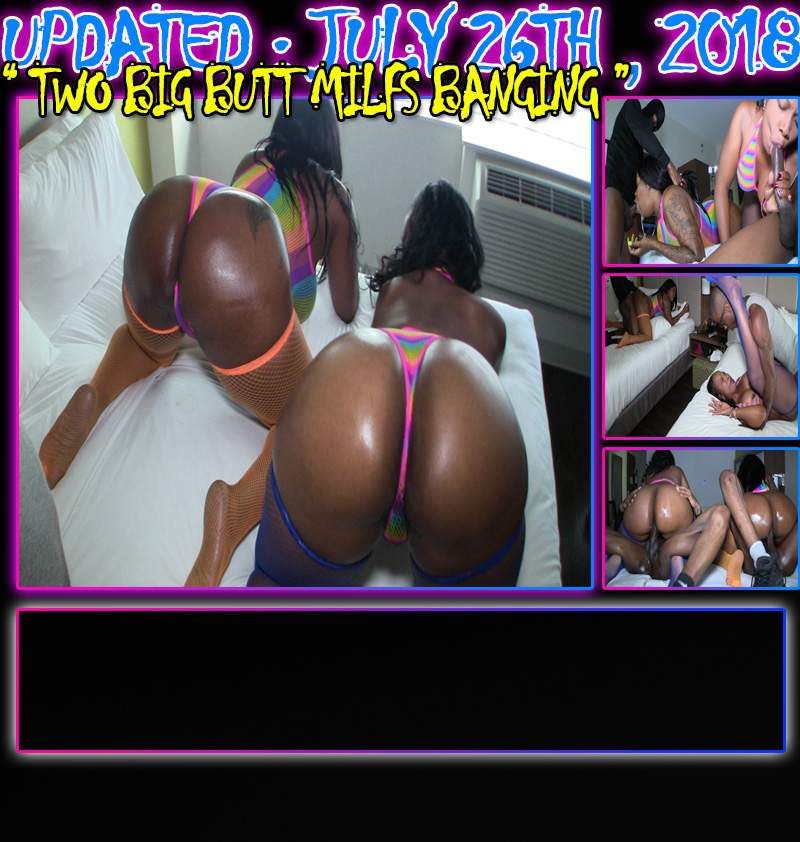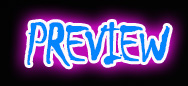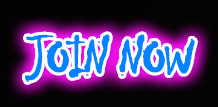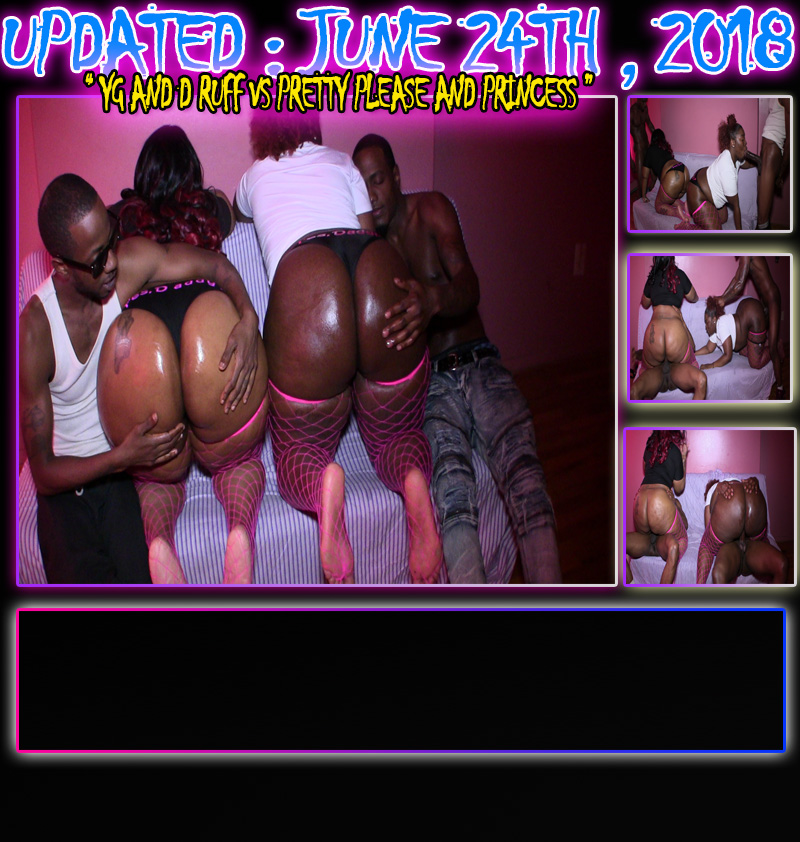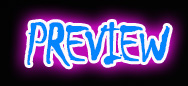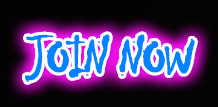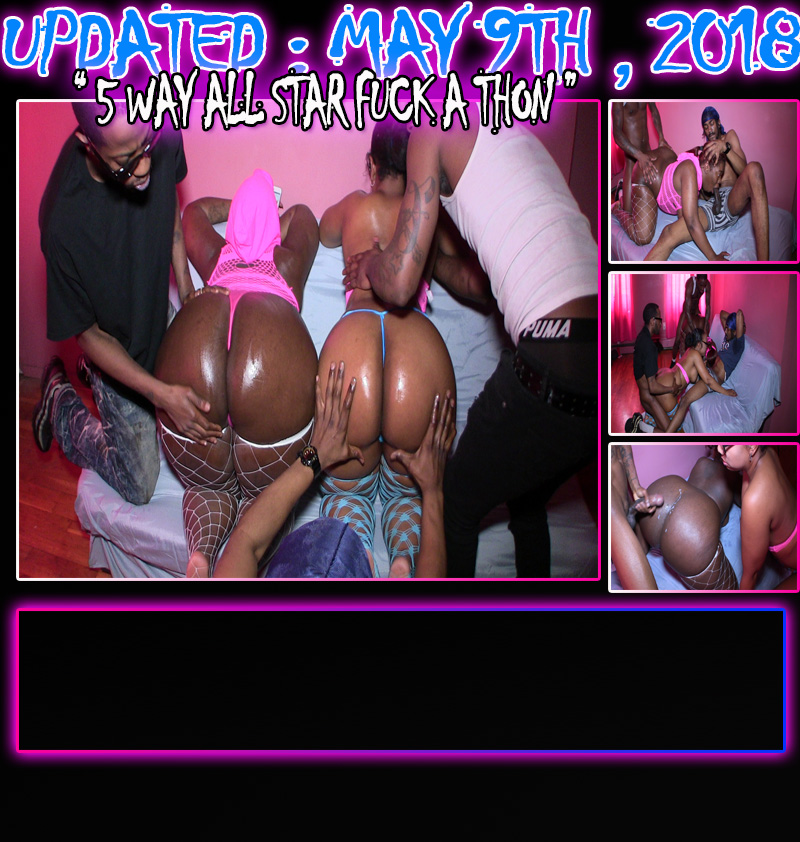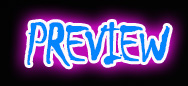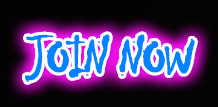 80 + VIDEOS FILMED IN HD & 4K RESOLUTION ALL ORIGINAL CONTENT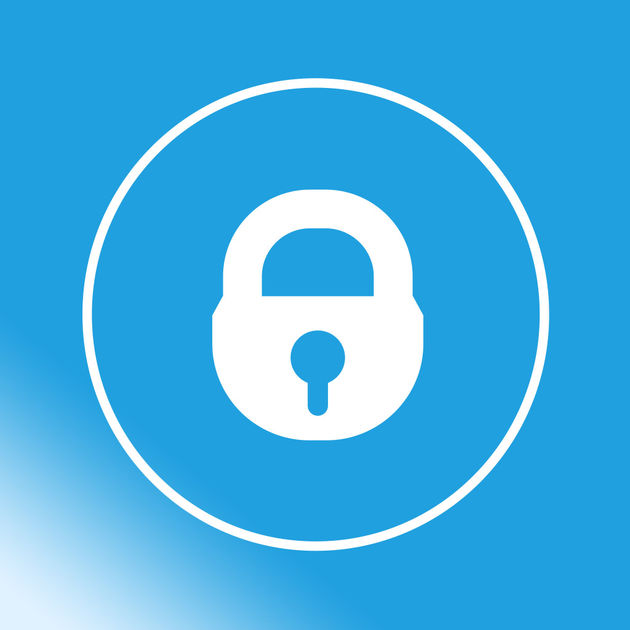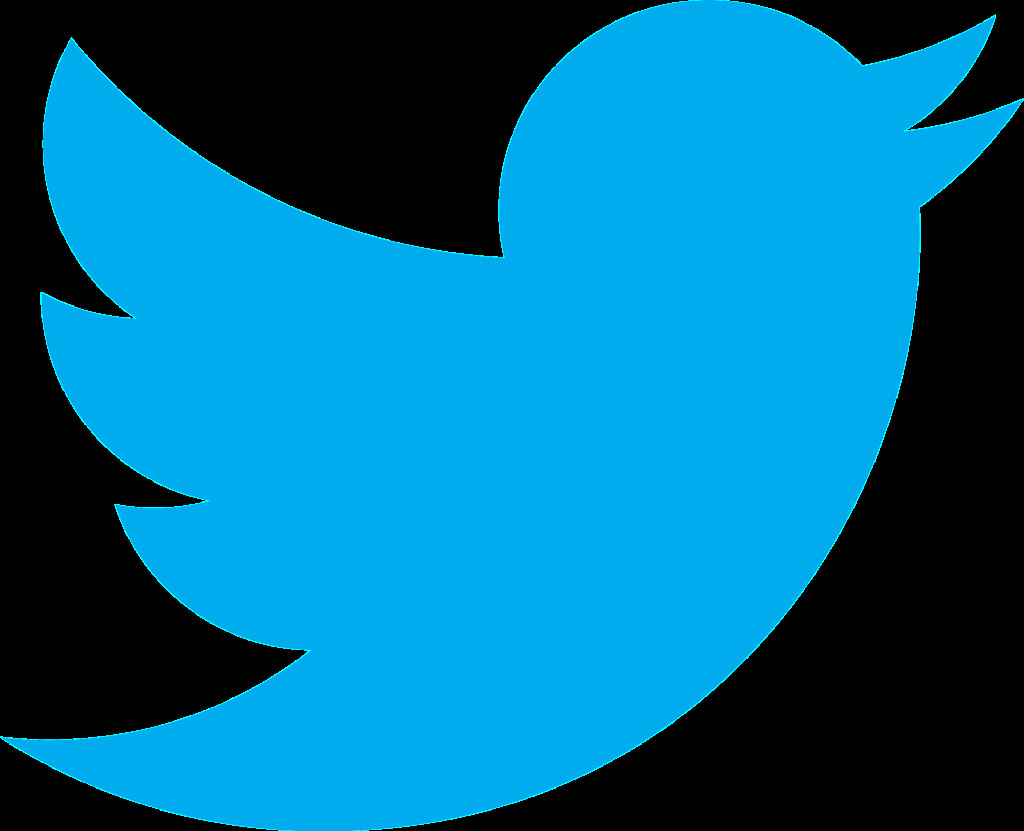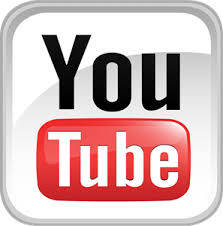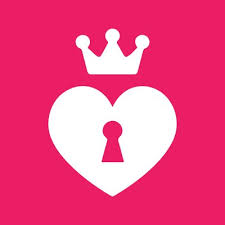 WHEN YOU JOIN, YOU GET ACCESS TO ALL 6 SITES.
Man, i dont even know what to say about this video right here, like i really don't. All i can say is that i know its for sure banger, this scene right here is off the fucking chain, hands down, this gets 10 stars. We got two of the nastiest bbw''s in the amateur lane in this scene, and they both doing hard anal, and they both get creampied. Who else is bringing this kinda heat to you guys?? Princess and Kahleah Stallion , take on bbc studs YG Strokes and D ruff, in this nice 4 way anal and creampie romp. #ANAL #CREAMPIE #BBW #BIGBUTTS #ORGY
HERE WE GO, BACK WITH MORE OF THAT COOZHOUND MATERIAL YOU GUYS LOVE. UP THIS TIME WE GOT YG STROKES AND D RUFF TAKING ON PRINCESS AND PRETTY PLEASE. STRAIGHT ALL STAR LINE UP.

MAKE SURE YOU CHECK IT OUT . ALSO CHECK OUT PRINCESS AND PRETTY PLEASE INTERVIEWS, SHOW THEM SOME LOVE.
Fuck the bullshit, this is what it's all about, real hard hitting amateur porn coozhound.com style. Man, up this time around, we got 2 big butt milfs, Mandy Kandy and Ms.Vaughn. Up on this scene, they take on 2 bbc studs D Ruff and the home Mr. Finese. You got it all in this scene, just check it out.
Ok, listen i wasn't going to drop this...so soon, but fuck it, this is for the fans and the dedicated subscribers. This video was crazy, it features big butt milf
PLATINUM BOOTY
and former school teacher pawg
JENNA FOXXX
. Man, D RUFF and MR FINESSE had a hell of a time, like for real. These 4 muthafuckas aint want to stop fucking lol, i almost had to pour hot water on them like they was dogs fucking who wouldnt break apart lol. The video doesn't really stop here, after both these guys bust off, they kept going, and JENNA gets a mean creampie, but im not dropping that video which is 20 minutes long, going to hold on to that shit lol.
YUP, HERE GOES THAT EXTRA UN SEEN 20 MINUTES OF PLATINUM BOOTY AND JENNA FOXXX TAKING ON BBC STUDS D RUFF AND MR.FINESSE. THIS SHIT RIGHT HERE IS FIRE, WATCH JENNA GET A DEEP CREAMPIE AND PLATINUM RIDE MR.FINESSE HARD. THIS RIGHT HERE IS WHAT COOZHOUND IS ALL ABOUT, MORE NEW SHIT IS ON THE WAY. ALSO WE RAISING MONEY FOR OUR FEATURE FILM, THE GOAL IS 4 SEX SCENES, AROUND A TIGHT STORY LINE. OUR GOAL IS $5,000. WE START SHOOTING ON NOVEMBER, IF YOU WOULD LIKE TO DONATE, USE CASHAPP NAME $RICKNASTYXXX . IF YOU DONATE $1,000.00 YOU CAN BE IN THE MOVIE, NO SEX ROLE. PAY PAL XTREMETEAMMEDIA@YAHOO.COM