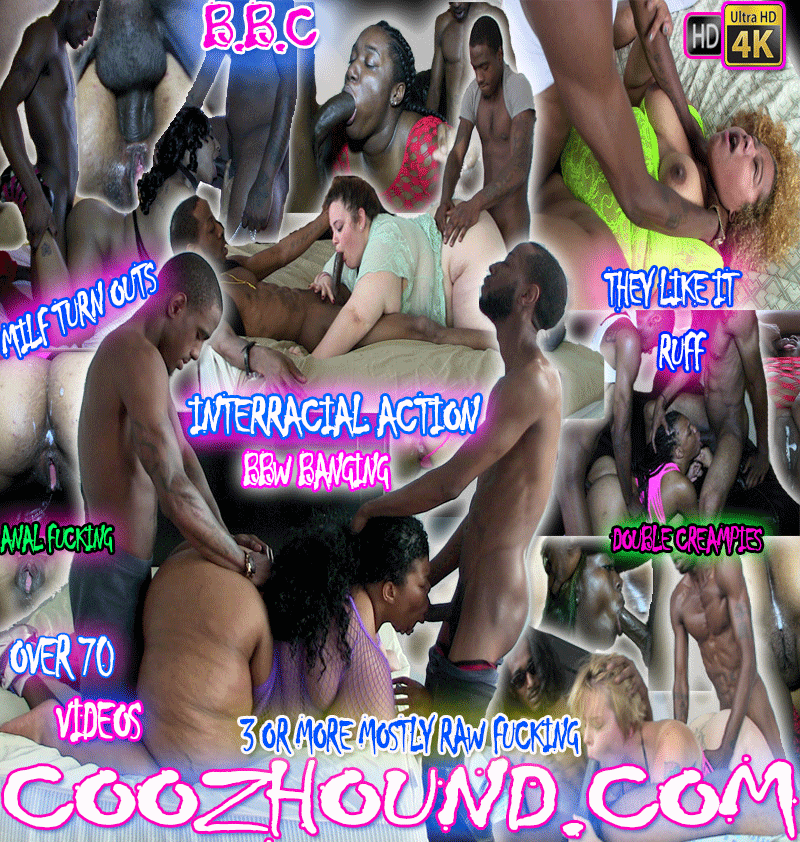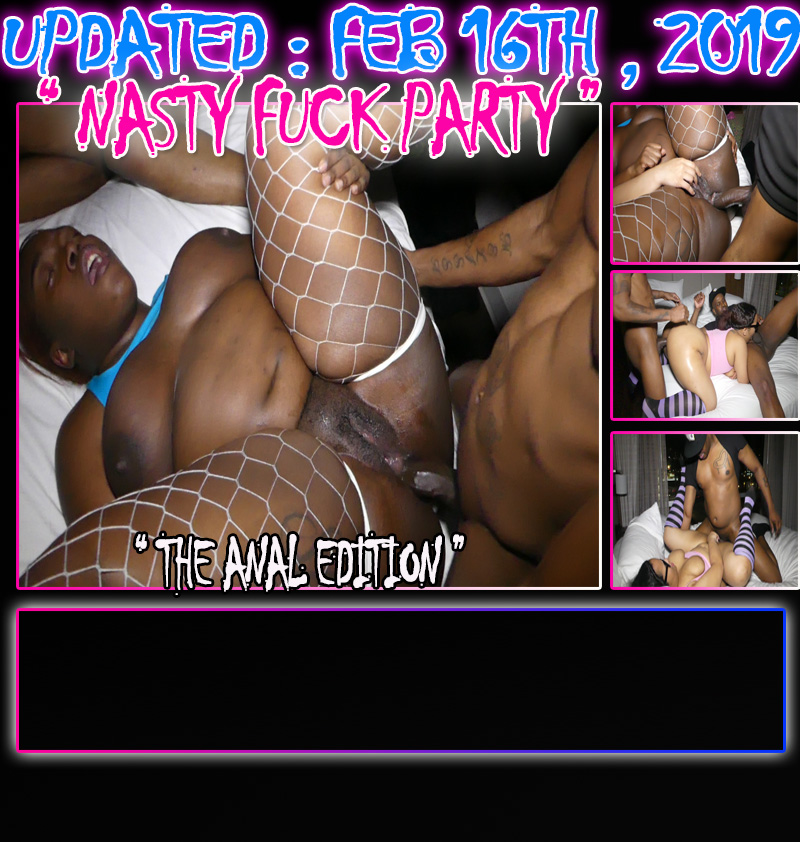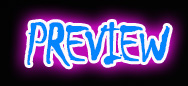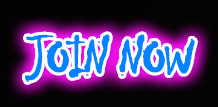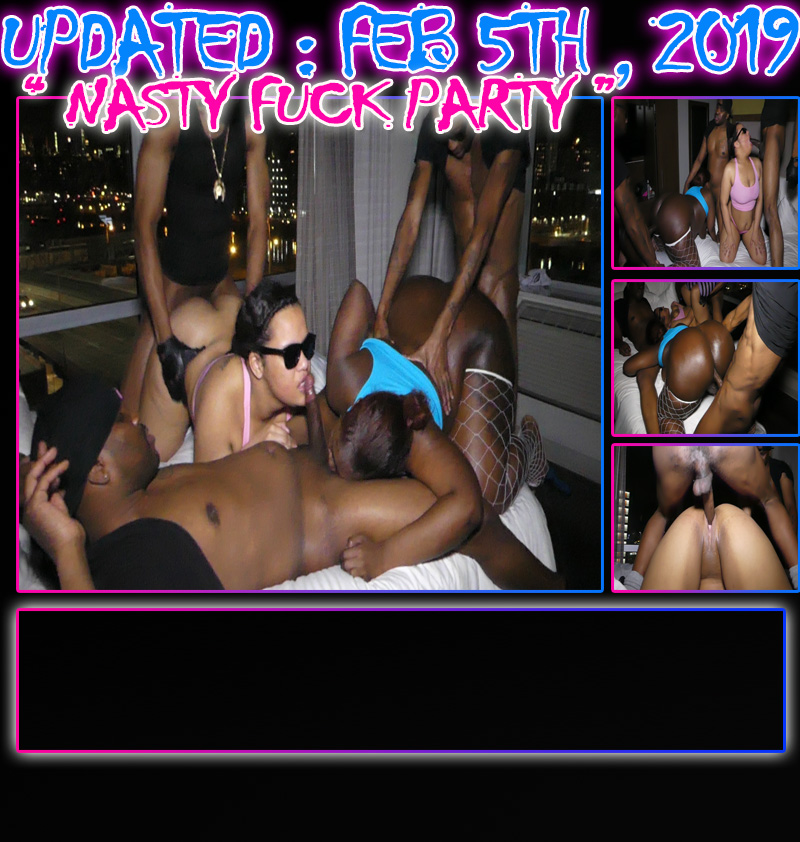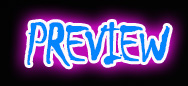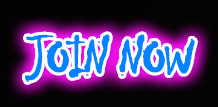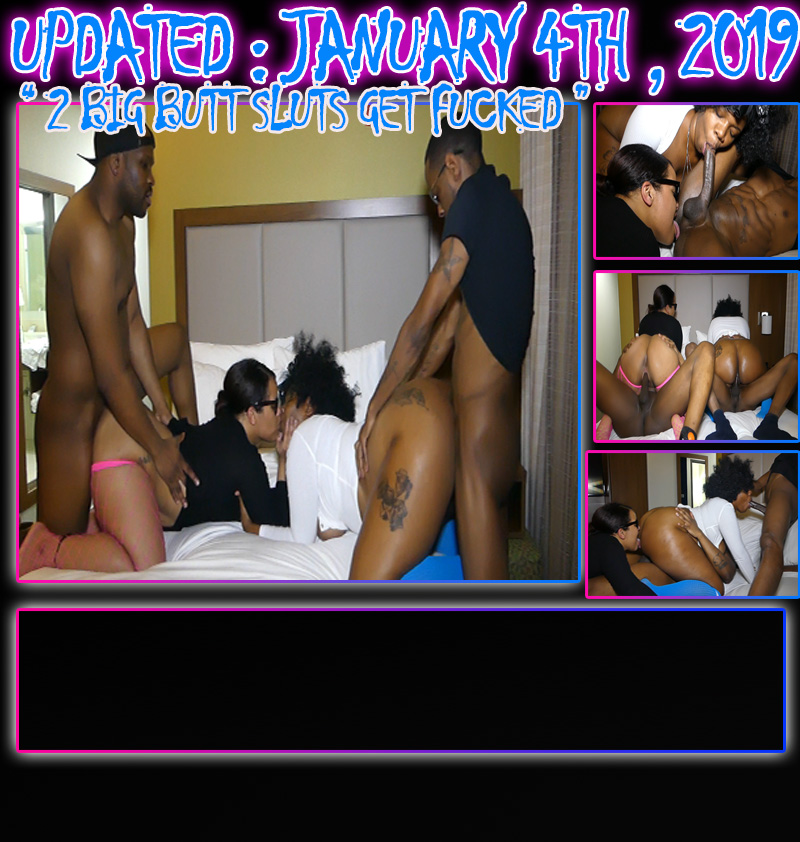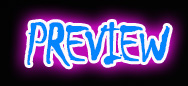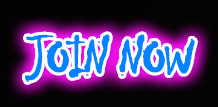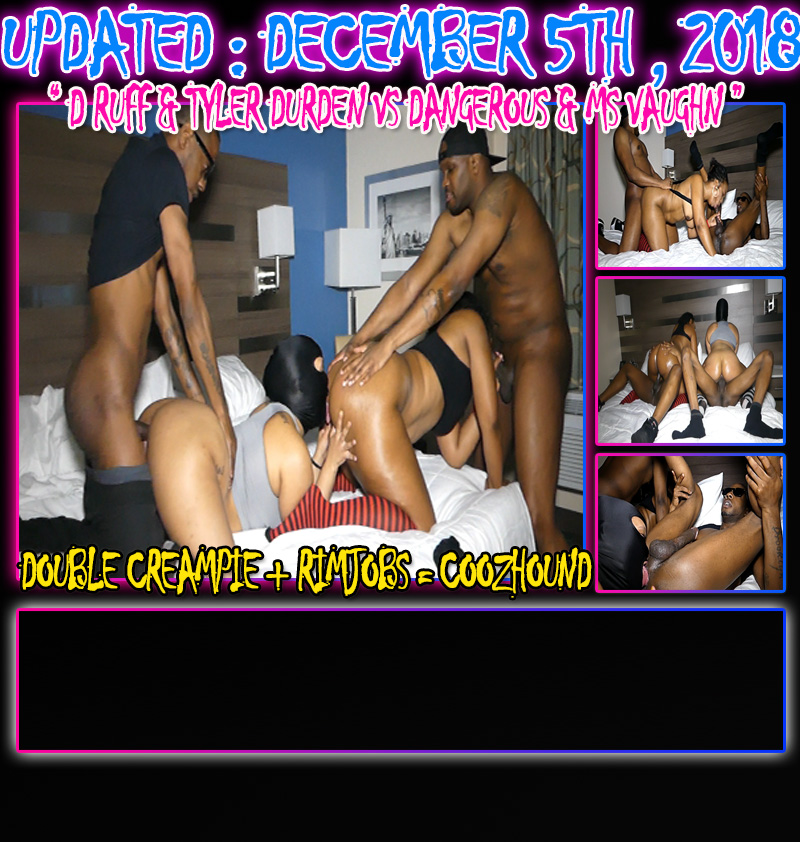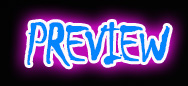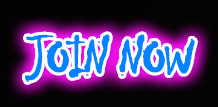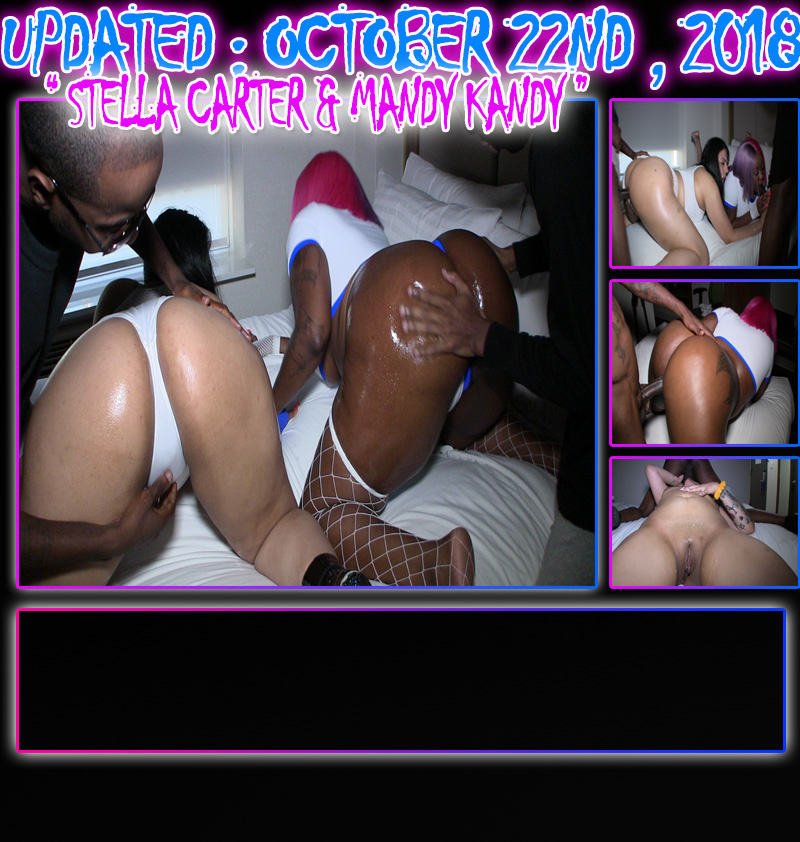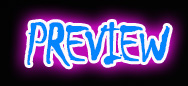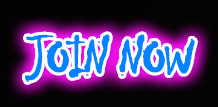 80 + VIDEOS FILMED IN HD & 4K RESOLUTION ALL ORIGINAL CONTENT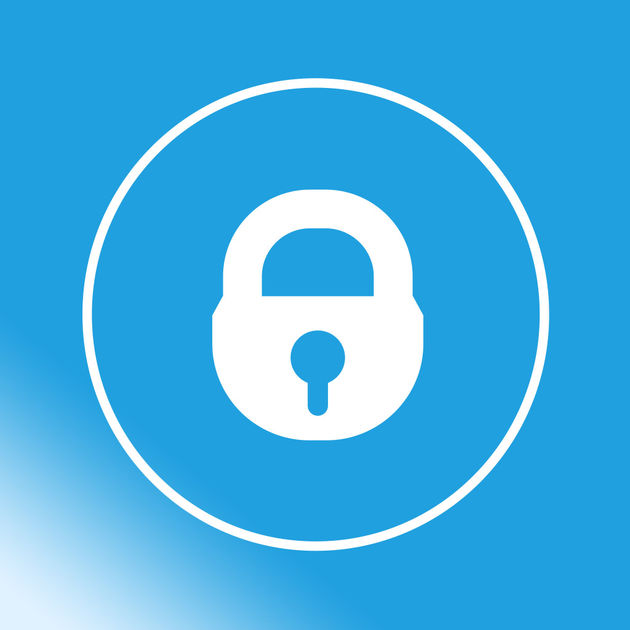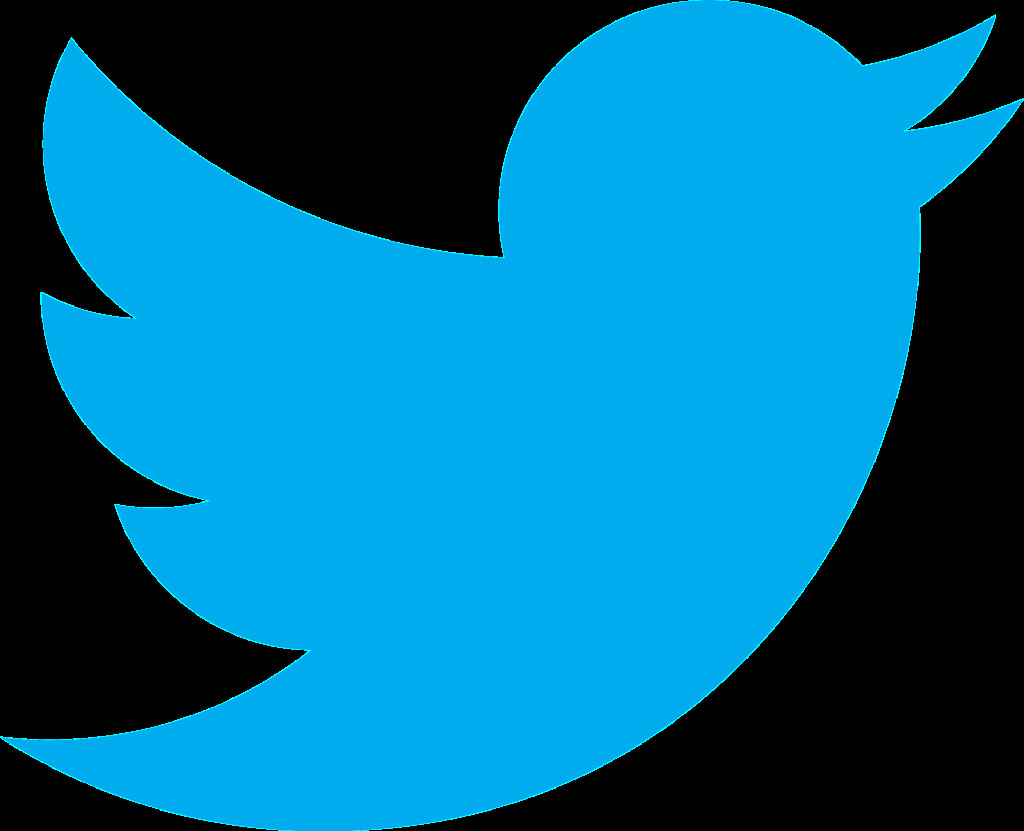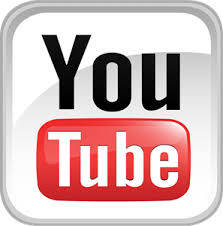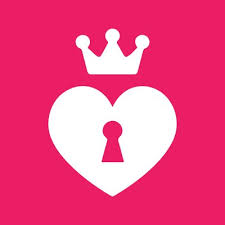 WHEN YOU JOIN, YOU GET ACCESS TO ALL 6 SITES.
Here we go once again. Back with more of that coozhound.com shit. Up this time around we got the sexy Stella Carter and the sassy and sexy Mandy Kandy. These 2 girls take on bbc studs D.ruff and Mr. Finesse in a nice all out fuck a thon lol. gte in and check it out now.
O Shit, here we go with another banger, sorry for the delay but i got to make sure these scenes are lit before i pot them. But this joint right here is sure to please the true and new fans.

Up this time around we got the homie D Ruff ,and Tyler Durden, taking on 2 big butt thots lol, that love to get it poppin, Ms Vaughn, and Dangerously . This scene is jam packed with hard fucking, big ass's, rimjobs and creampies, this is a must see.
Here we go once again, back this year with more of that raw group sex you muthafucks love. COOZHOUND.COM is the best amateur group sex site on the net, hands down, if you don't agree, tell me who does it better and more consistent?? Don't worry i will wait. This scene is straight fire, fireeeeee. it features D.Ruff , Tyler Durden , Dangerous Dana and Miss Barbie. Rimming , hard fucking, cum eating and much much more.
AMATEURKINGZ NETWORK
Coozhound is back lol, man i know you guys been waiting on this, so here it is , i posted a pic on twitter and instagram and the messages wouldnt stop , so here it is, Princess and Dangerous Dana , taking on D ruff , Black Christ and Tae Lit. This shit is off the hook, enjoy, be back with another group scene.
Ohhh , you guys thought i would have Princess in a video and not have the homies get up in that big black ass lo, man please. The first video was just the warm up but this is the finally lol. In this video shit gets wild, Princess opens up that tight asshole and lets the guys enter while her nasty side kick Dangerous Dana contineous to get dicked out coozhound style. Make sure you check this shit out. Also check out our new site iAMATEURSXXX.COM