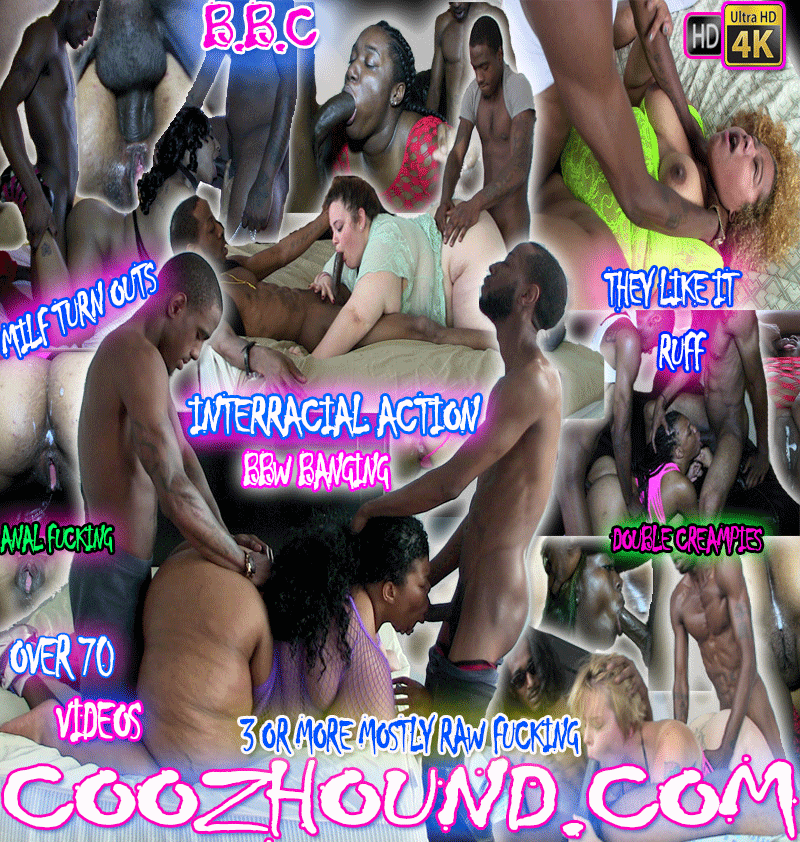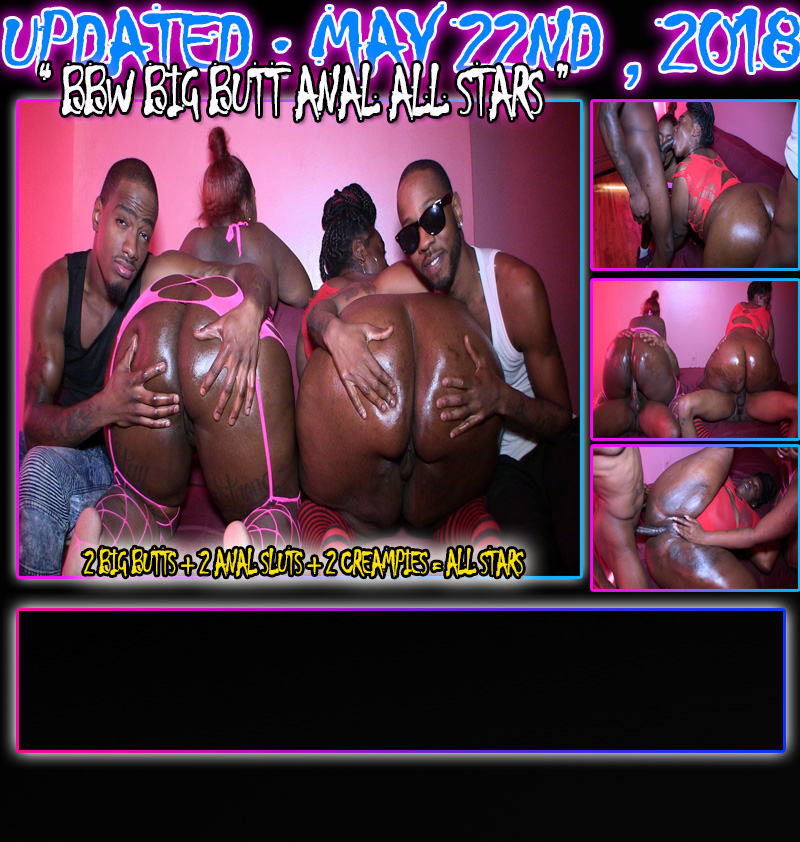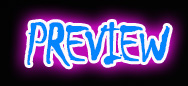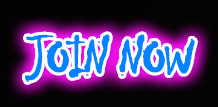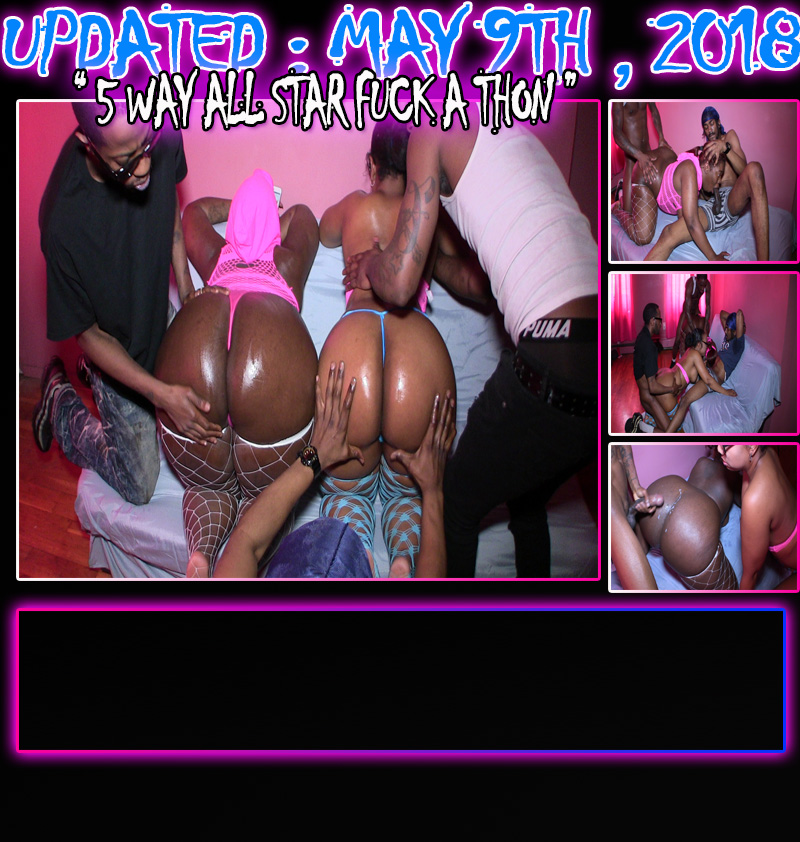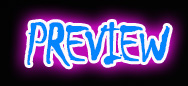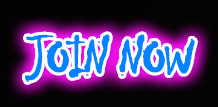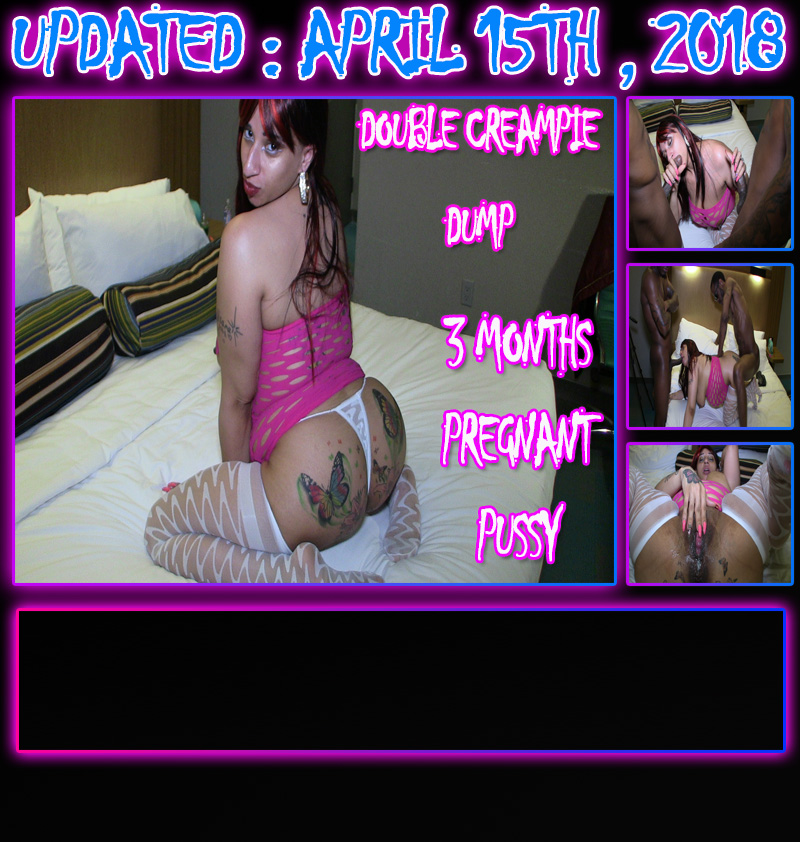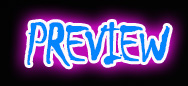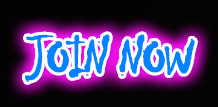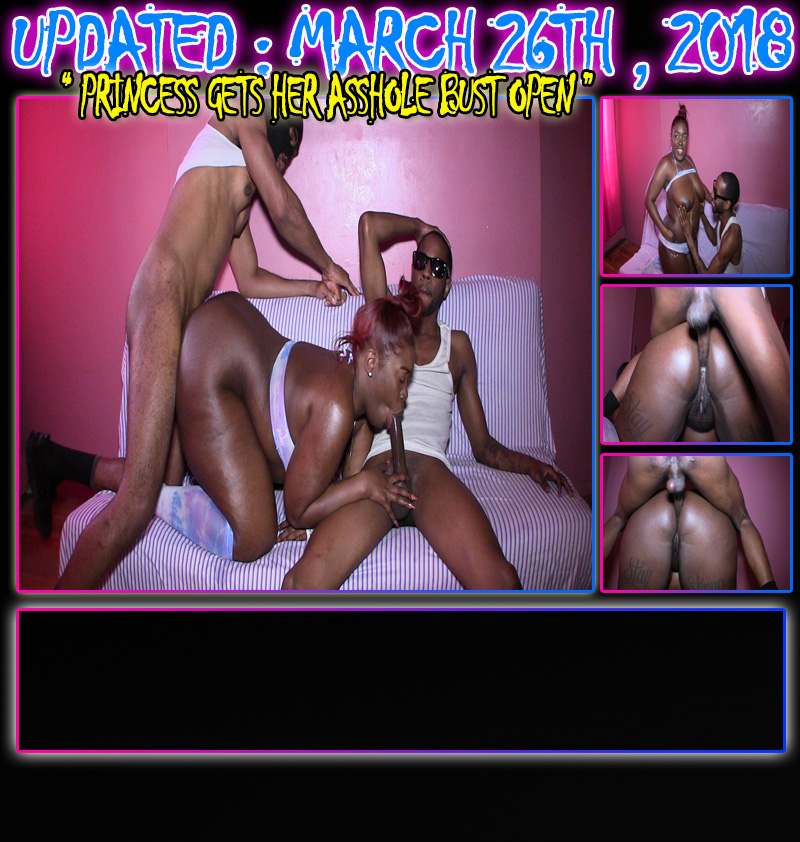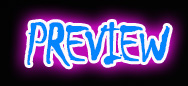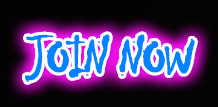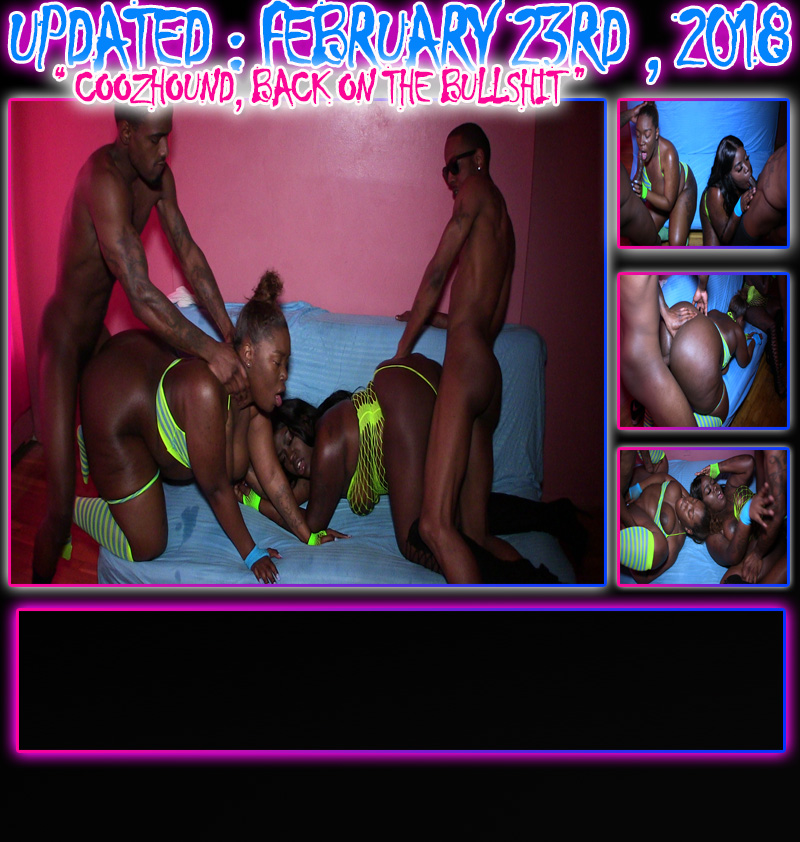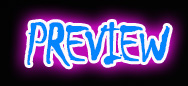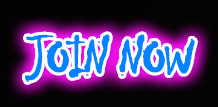 80 + VIDEOS FILMED IN HD & 4K RESOLUTION ALL ORIGINAL CONTENT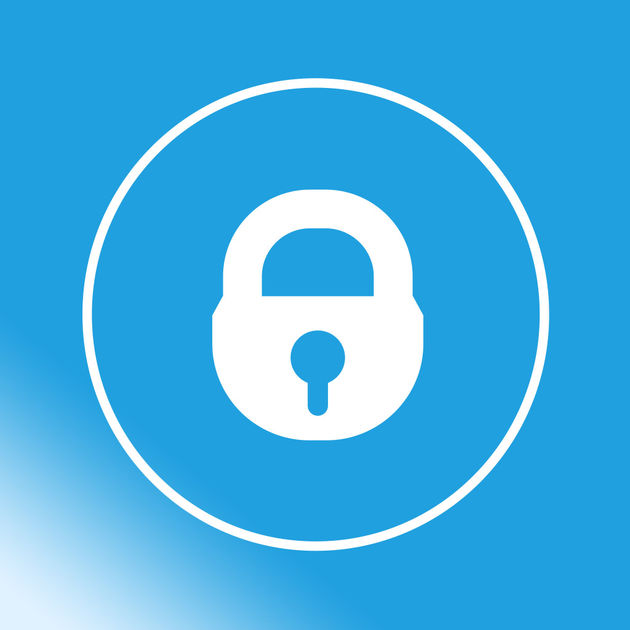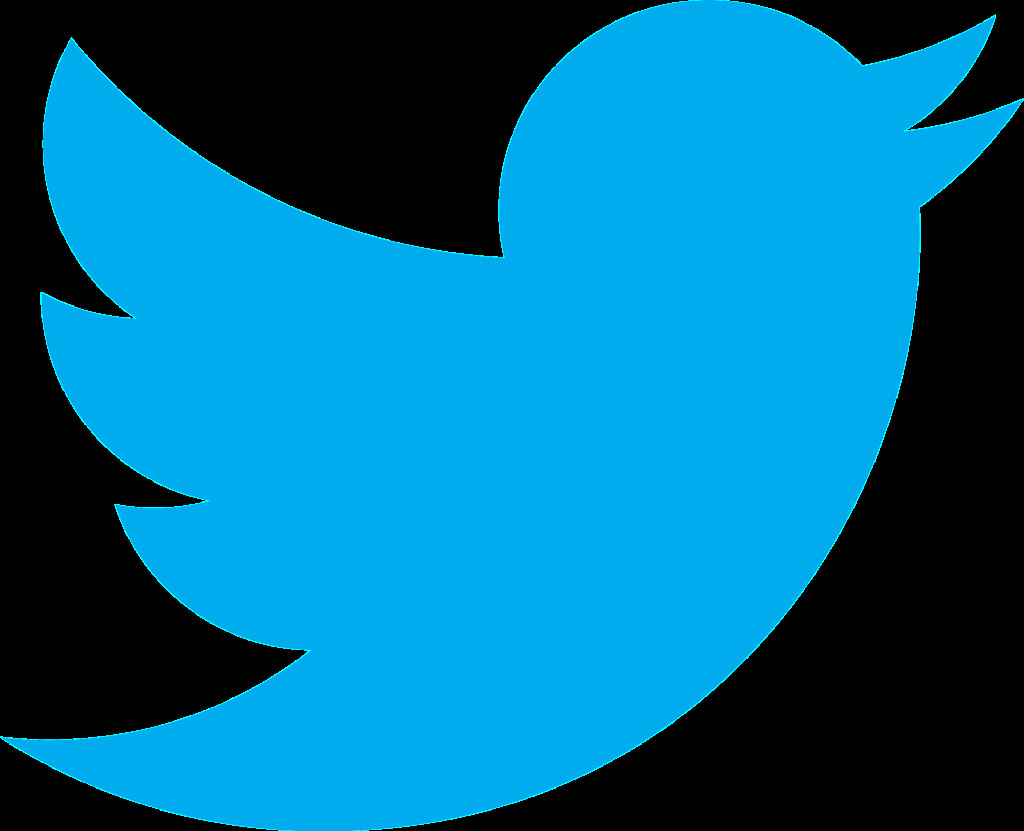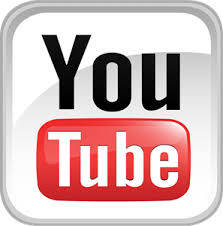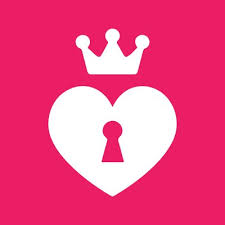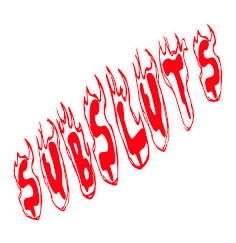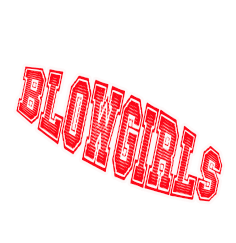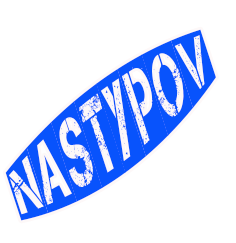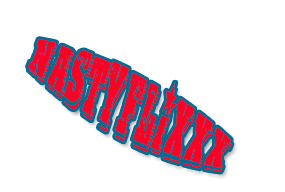 WHEN YOU JOIN, YOU GET ACCESS TO ALL 5 SITES.
FOR SURE, WE ARE BACK ON OUR BULLSHIT. UP THIS WEEK WE BRING YOU A REAL FUCKIN BANGER, FEATURING PRINCESS, KITTY BLACK, D RUFF AND YG STROKES, 4 ALL STARS IN THIS AMATEUR PORN SHIT. THIS SCENE POPS OFF FROM START TO FINISH, AND THE ACTION DON'T STOP. MAKE SURE YOU GUYS GET IN THE MEMBERS AREA , AND CHECK IT OUT, AMONG ALL THE OTHER NEW SHIT WE GOT GOING ON. BE BACK SOON WITH MORE OF THAT FIRE. GET IN THE FORUM AND LET ME KNOW WHAT YOU WANT TO SEE MORE OF.
Here the fuck we go, back on t he grind , and back up in that ass lol. Here we go again, Princess takes on King Beef and D Ruff. But this time she gets her asshole busted wide open an creampied. Man, when I tell you this is a 5 star scene , its a 5 star scene. Check this out and let me know what you think about this shit right here, and i will be back soon with more of that coozhound material. #COOZHOUND #BBC #PRINCESSTAPOUT #BIGBUTTS #ANAL
WELP, WE BACK WITH MORE OF THAT FUCKIN #COOZHOUND FIRE. MAN, UP THIS TIME WE GOT THE EVER SEXY SHO N TELL TAKING ON Y.G STROKES AND D RUFF IN A HARDCORE PREGNANT , DOUBLE CREAMPIE 3 SOME. MAN, I WAS HOLDING ON TO THIS VIDEO FOR A MINUTE..OK , MAYBE JUST A MONTH LOL. BUT THIS SHIT IS FIRE. SO CHECK IT OUT AND LET ME KNOW WHAT YOU GUYS THINK. #PREGNANTPUSSY #CREAMPIE #SQUIRTING #BBC #INTERRACIAL
So this is what the fuck im talking about, two big booty black girls getting it on with 3 bbc studs. Man, in this video we got the sexy big booty girl Princess the tap out queen, and that mature black milf Ms.Vaughn. They take on Yg Strokes , D Ruff , and Black Christ, this video is non stop action, from start to finish, #hardfucking #deepthroat #milf #bigass #gangbang #orgy it goes down in this video like never before. So check it out now, also head over to NASTYMEDIA.NET , and check out my blog, interviews , rants , stories and more.
Man, i dont even know what to say about this video right here, like i really don't. All i can say is that i know its for sure banger, this scene right here is off the fucking chain, hands down, this gets 10 stars. We got two of the nastiest bbw''s in the amateur lane in this scene, and they both doing hard anal, and they both get creampied. Who else is bringing this kinda heat to you guys?? Princess and Kahleah Stallion , take on bbc studs YG Strokes and D ruff, in this nice 4 way anal and creampie romp. #ANAL #CREAMPIE #BBW #BIGBUTTS #ORGY