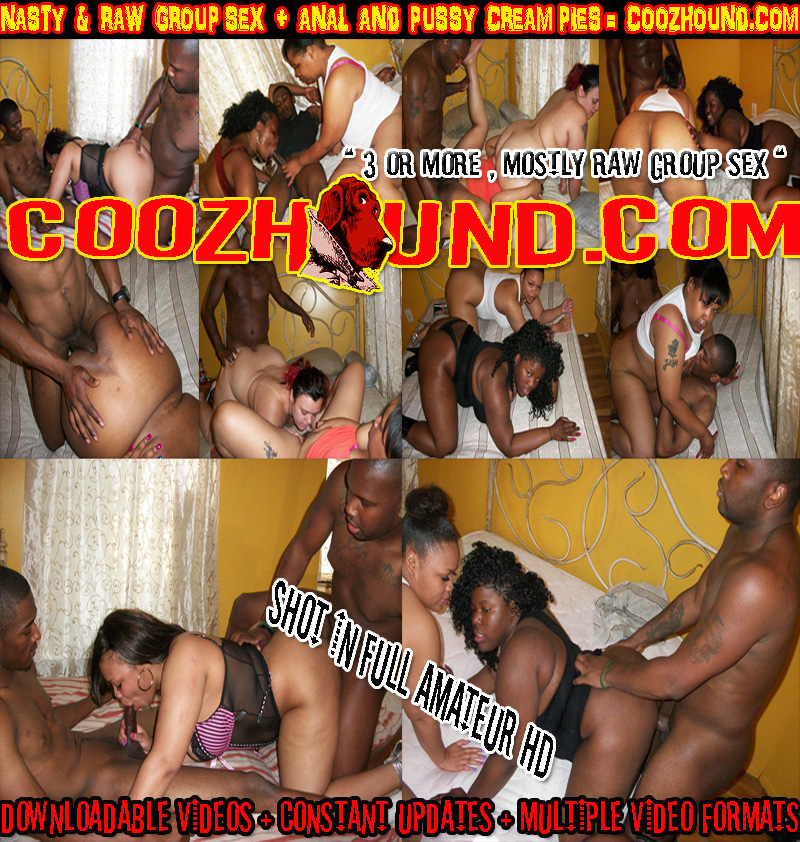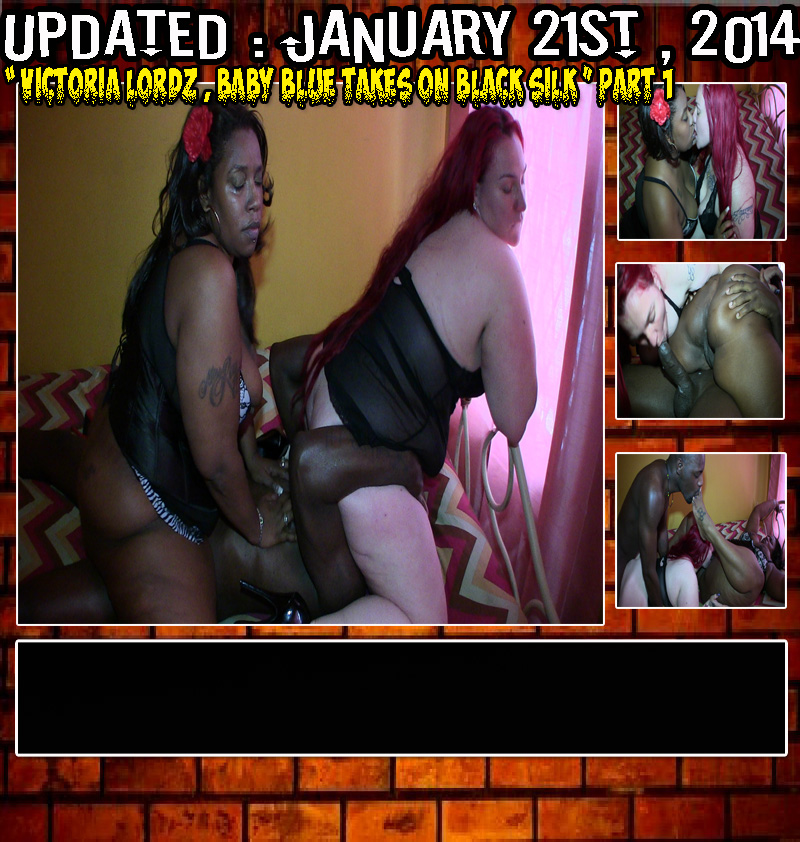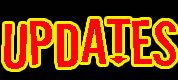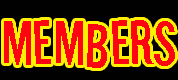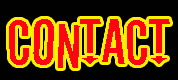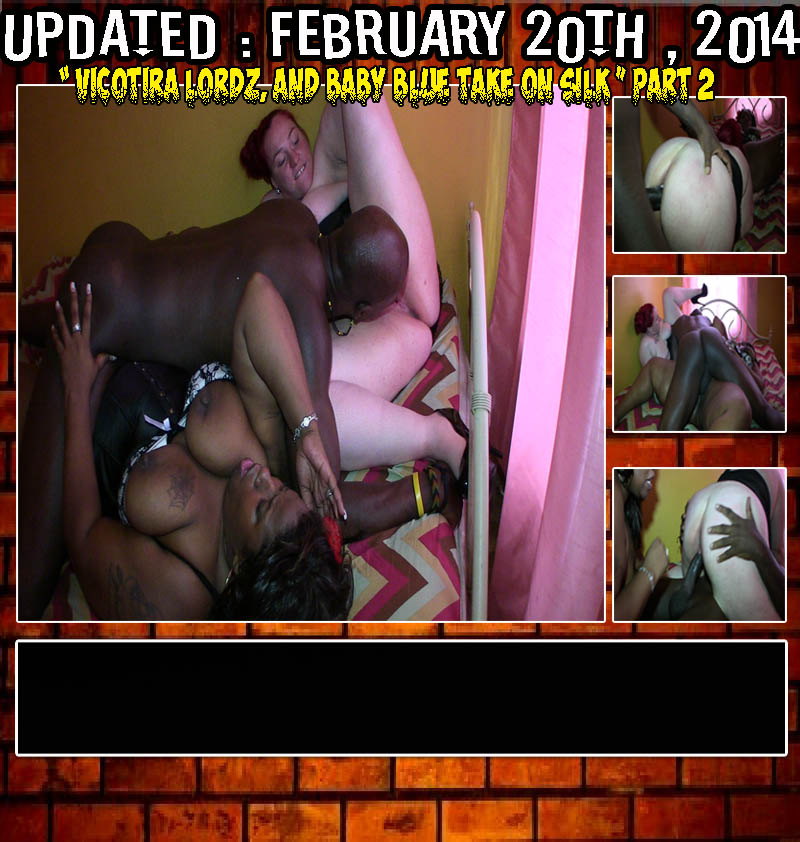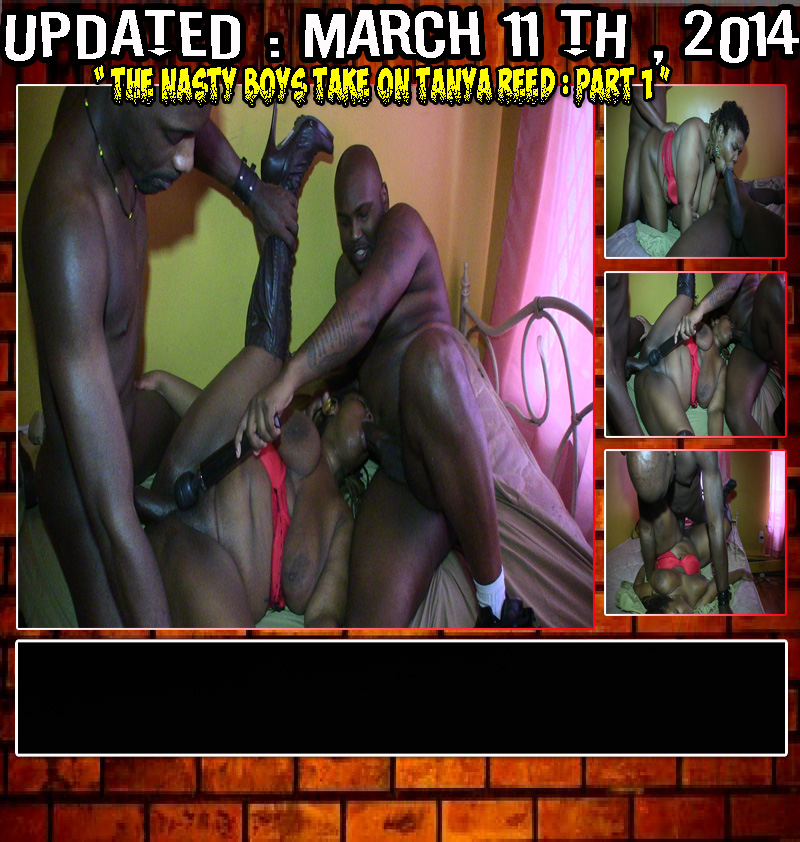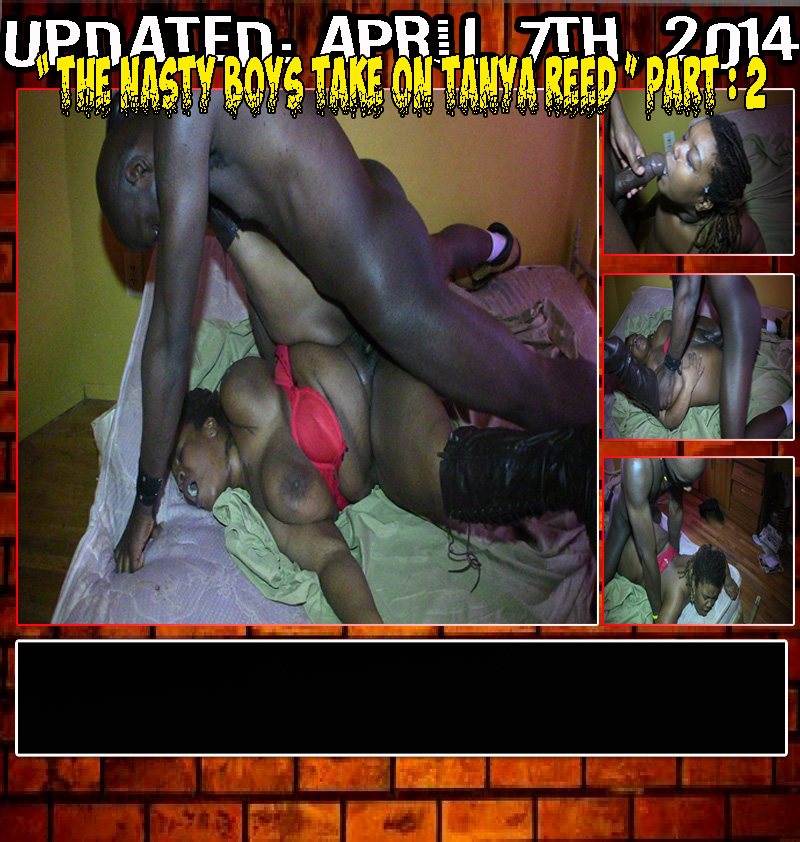 JOIN 1 JOIN ALL
JOIN 1 JOIN ALL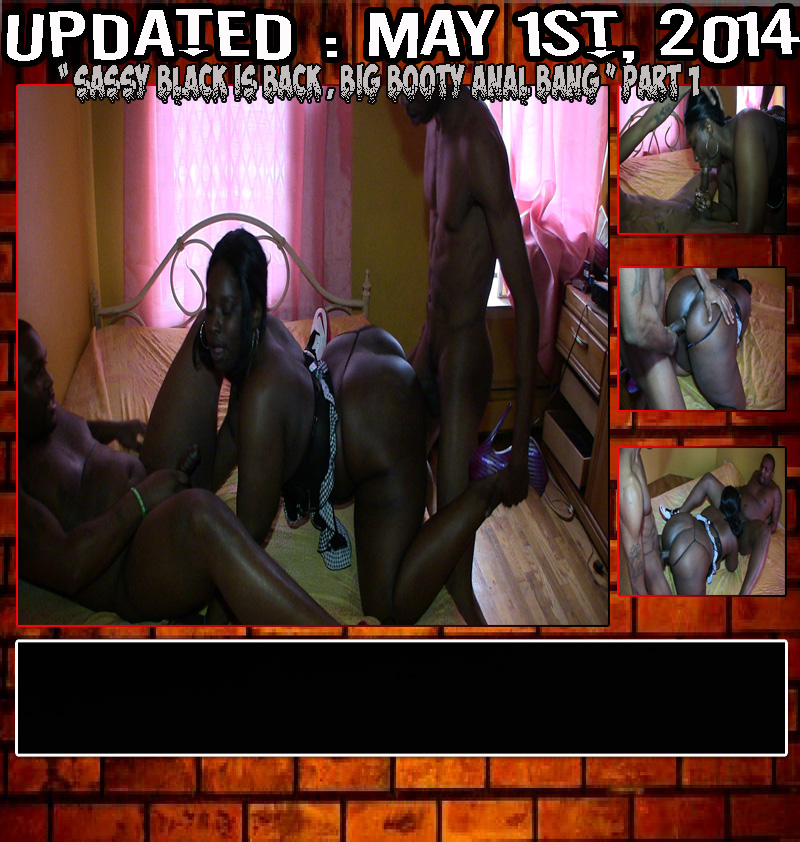 Wtf, thats right , im back with more of that raw coozhound material. This is a new year, so its time for new shit.
Up this week, we got big booty Victoria Lordz, and Baby Blue taking on Black Silk, in the first part to there crazy bedroom romp. Just watch the clip and you will be hooked.
Listen, we back with the othr part of that nasty bed room romp. If you thought part 1 was poppin, wait until you see the rest if this shit. It gets turned the fuck up.
Ok, ok , ok , i know its been a minute, but great amateur material like this takes time to produce.

Who else out there does it like this ??? Well, here is the first part of a 2 part video featuring new bbw freak Tanya Reed, watch her take on the nasty boys. This is a must see. Trust me
Here we go once again, we back with that bitch Tanya Reed, this time its over, she gets a face full of nut, and her pussy filled up.
Lets just say she likes the taste and feel of cum lol. Check the final part out asap
Man, i told yall , we bringing that fire. Up this time around when got that big booty , darkskin freak Sassy Black takin on G.Q and Tripple D. This is a two part video with non stop action. Wait until you see them bust her asshole open. It gets crazy.