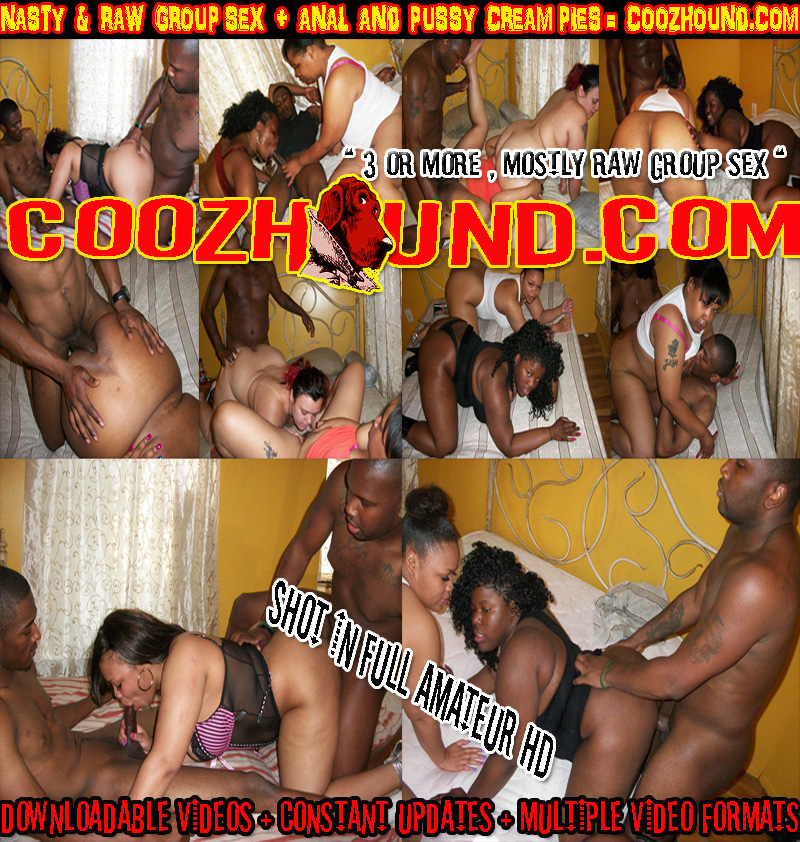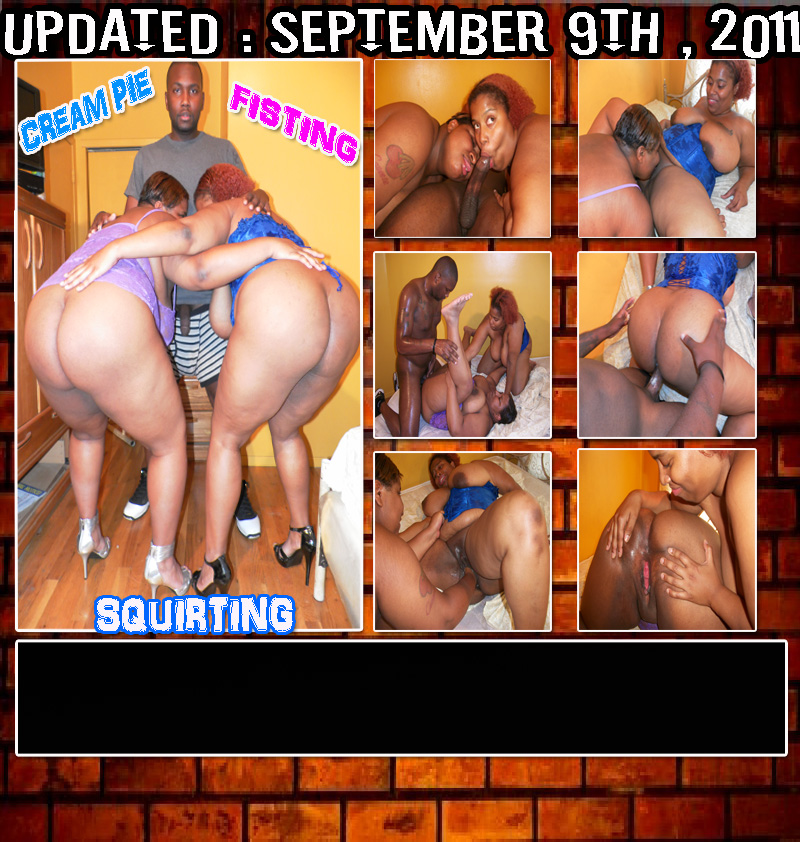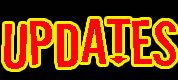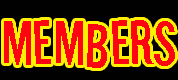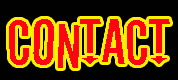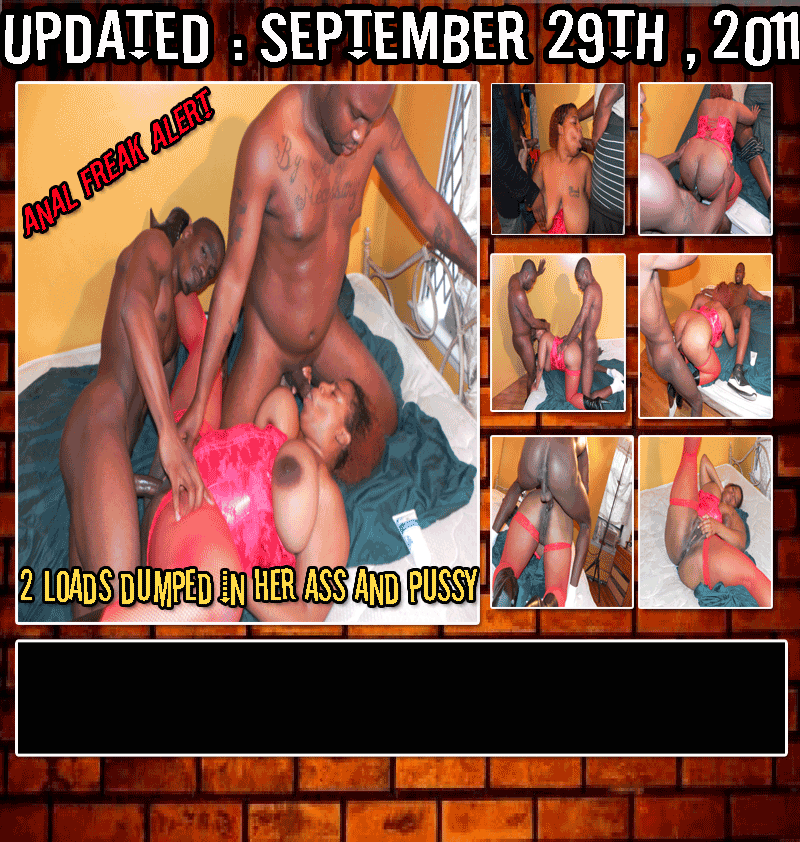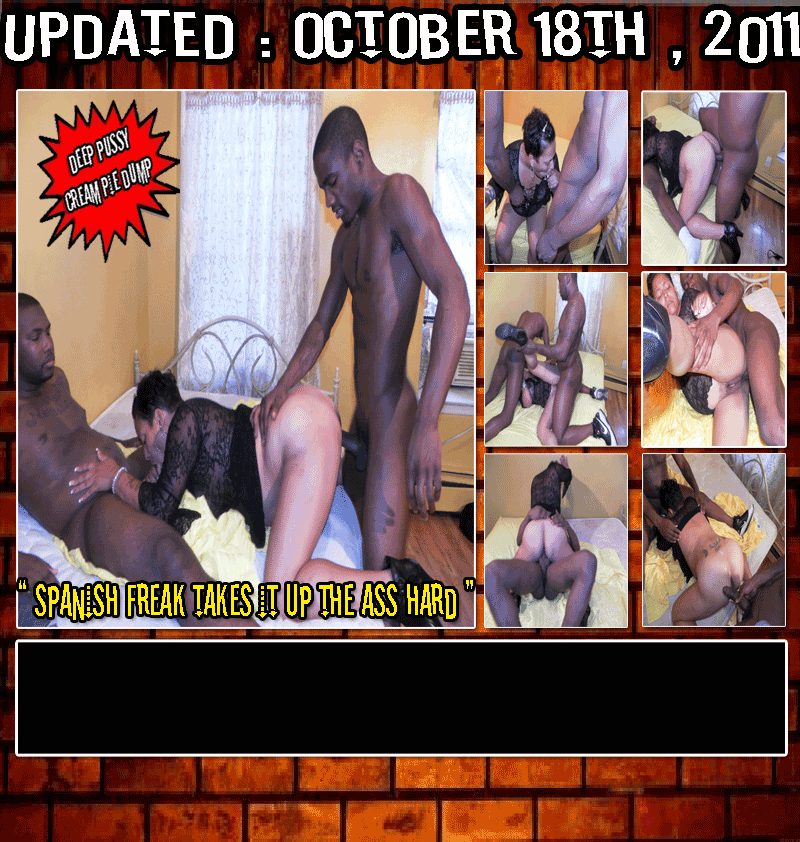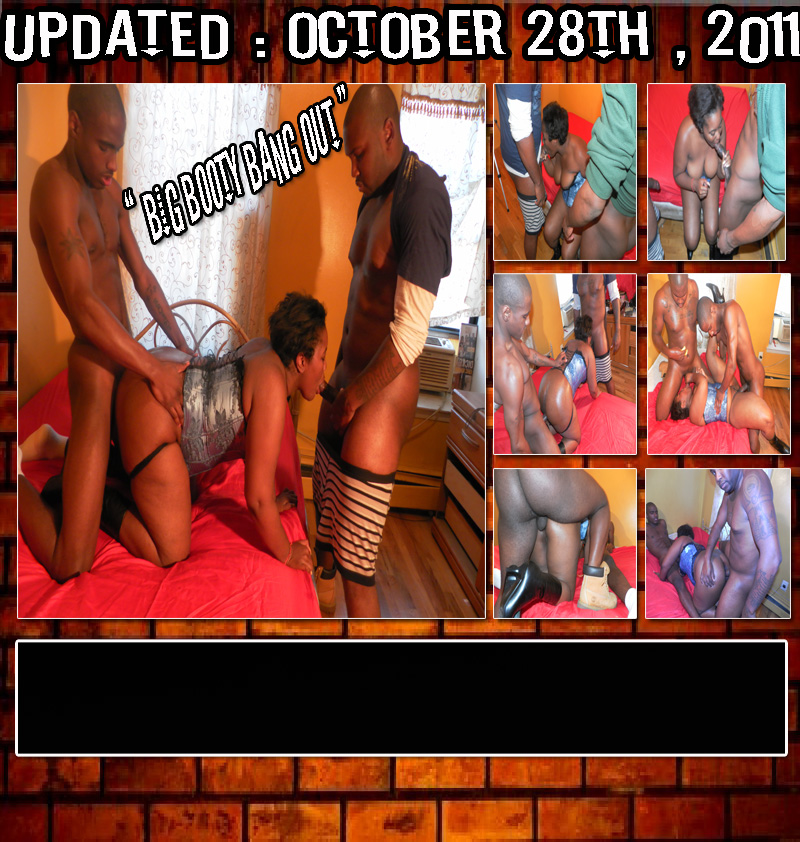 JOIN 1 JOIN ALL
Man fuck it all. This scene right here is off the fucking hook. Allow me to introduce my 2 new girls , Wet Swurl , and RainBow Sex. Both of these freaky as girls are from Brooklyn, and they are both in there very early 20's. In this scene it went down, I think my boy G.Q was in over his head lol. Watch how Wet Swurl puts her entire hand and fore arm up Rainbows fat pussy, and watch how G.Q fucks Wet Swurl so hard , she explodes all over the floor. Off the chain material.
That's right , we back with more of that fire. This week up , we got my homegirl Rainbow sex , G.Q and new cummer Y.G Strokes. This video was straight raw and uncut , Rainbow is a true freak, she took Y.G all the way up her ass too a anal cream pie finish, then my boy G.Q banged her fat wet pussy until he deposited a huge load of cum in her guts. Straight raw and uncut material right here.
Did you think it was over ??? Hell no. Back with a new update and a new face. Introducing spanish freak Sassy, she's from Pittsburg so i gave her a black outfit and had them fuck her on some yellow sheets lol , black and yellow.
Sassy took on both G.Q and Y.g Strokes , she took them up the ass , and even let G.Q shoot a load deep in her wet pussy. This is a must see.
Back again with a special update, this joint features new cummer Rena , 19 year old freak from bk. She had a nice fat ass, and some good head. Watch as Y.G and G.Q tear her ghetto booty ass up.
JOIN 1 JOIN ALL


Listen this scene right here is just part one of the bang out , it features Wet Swirl , Y.G Strokes , G.Q a guest appearance by Erica Hood , and new cummer Billy G the O.G with the 13 inch dick.
This scene is so crazy i dont even know how to describe it lol. You just got to get in and watch it. Bottom line